Club News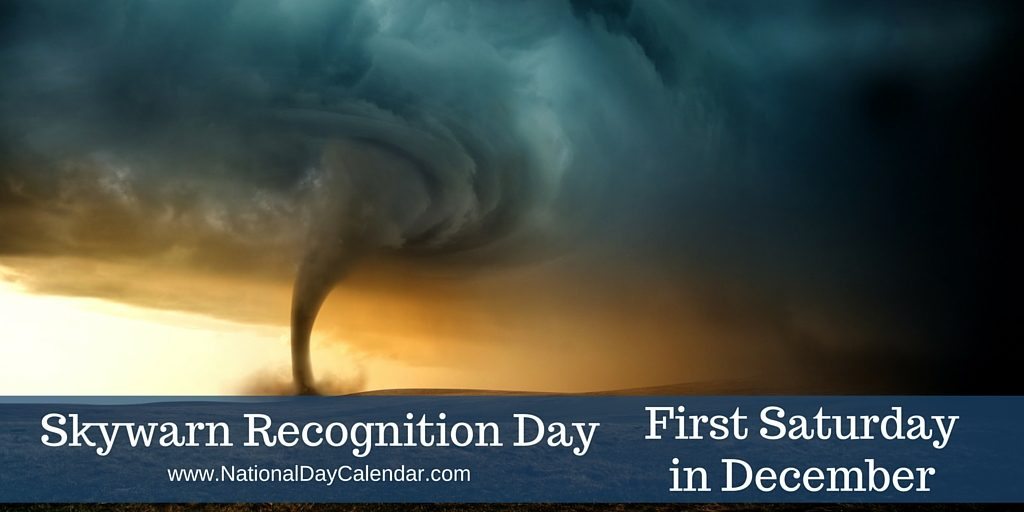 SKYWARN Recognition Day (SRD) will take place this year on Saturday, December 2from 0000 until 2400 UTC (starts on the evening of Friday, December 1, in US time zones). During the SKYWARN Special Event, ham radio operators will set up stations at National Weather Service (NWS) offices and contact other radio amateurs around the world.
Participating Amateur Radio stations will exchange a brief description of their current weather with as many NWS-based stations as possible on 80, 40, 20, 15, 10, 6, and 2 meters plus 70 centimeters. Contacts via repeaters are permitted.
SRD was developed jointly in 1999 by the NWS and ARRL to celebrate the contributions SKYWARN volunteers make to the NWS mission — the protection of life and property. Amateur Radio operators, which comprise a large percentage of SKYWARN volunteers, also provide vital communication between the NWS and emergency managers, if normal communications become inoperative.
The AkSarBen ARC will be on the air from the radio room of the USS Hazard on November 11, 2017 to commemorate United States Veterans.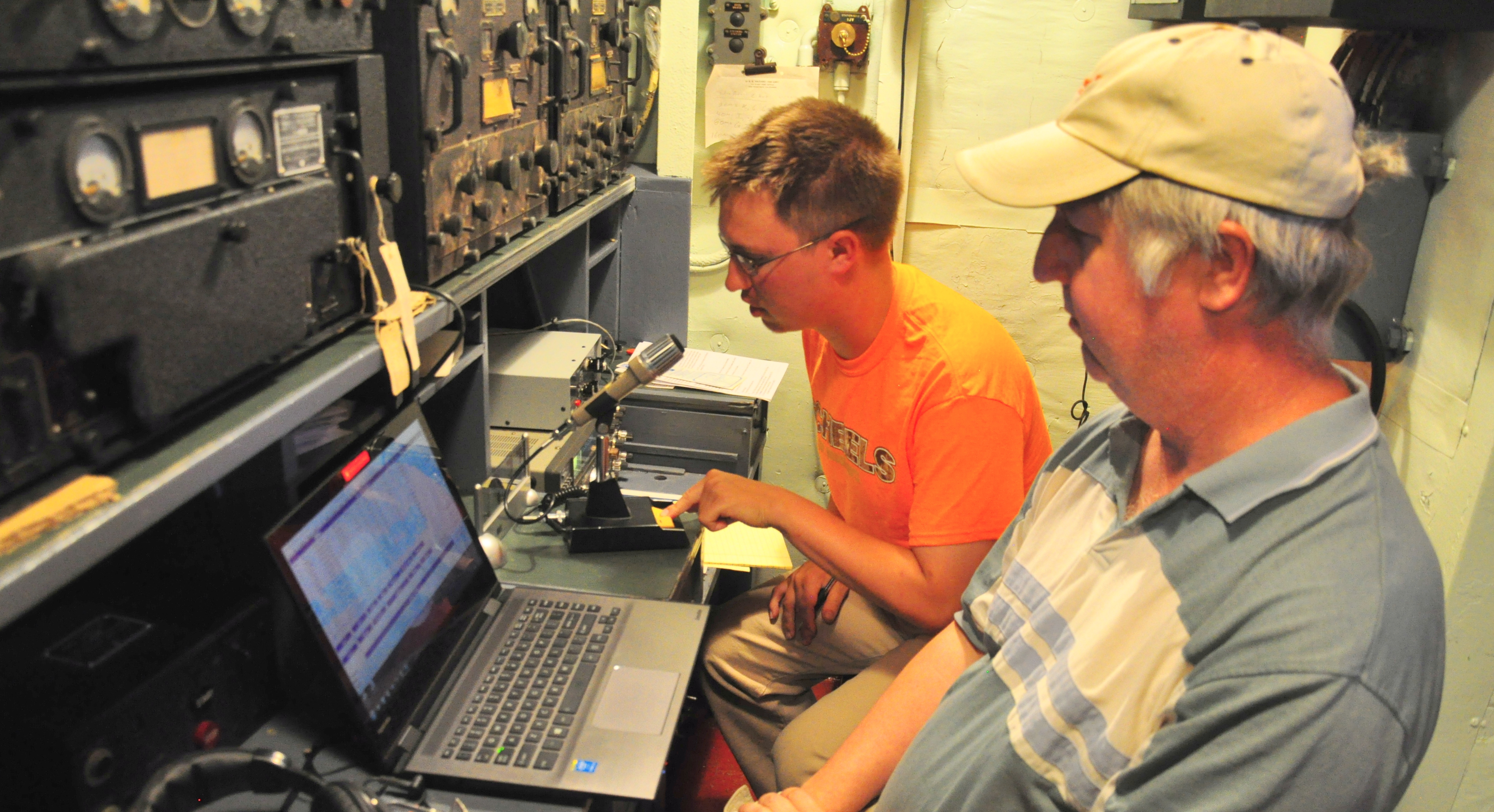 There is an amateur radio station installed on the ship, and we will be using the ship's antenna. All area amateurs are invited to come out.
Operations will start at 10:00 am and will continue until 3:00 pm. Come out and visit and get on the air for a while. The park will be open for the day and admission as always is free.
The USS Hazard is an Admiral Class Minesweeper that served in the Pacific theater during World War II. The Admirable class of minesweepers were also used for patrol and escort duties. Hazard first served in this capacity, escorting a convoy from San Francisco to Pearl Harbor, and then running with convoys to Eniwetok and Ulithi. In March 1945, the sweeper was sent to Okinawa, where she first performed anti-submarine patrols before sweeping the waters off Kerama Retto in keeping with the minesweeper's slogan, "No Sweep, No Invasion." At the war's end the ship cleared the seas off Korea and Japan for the occupation forces.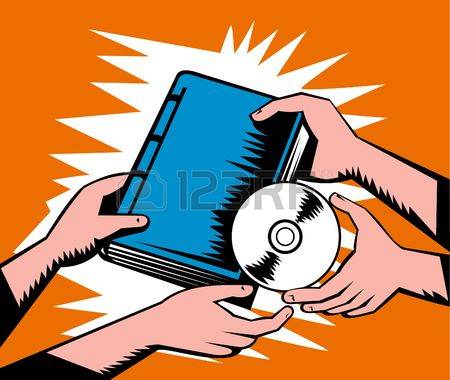 Club members are encouraged to bring a ham radio item they can hold in one hand (or one in each hand if they have 2 items) that sit on the shelf in their shack that they can no longer use. We don't want any 2 KW amplifier power supplies to show up so they need to be small items. The goal is to swap, buy, sell or otherwise move items from one ham to another. All participants need to be sure that no items are left behind to be tossed into a dumpster.
Meeting is at 7:00 pm at the Red Cross at 81st and Spring...
See you there!