Club News
When: Sunday May 15 from 10-2 pm. Cooks and setup will start at 9 a.m. Food will be served starting 11 a.m.
For: Open to all AARC and BARC members and a "plus one". Additionally, we welcome anyone interested in becoming an amateur radio operator to join us at the picnic!!!
Where: Walnut Creek Lake and Recreation Area at 9902 Schram Rd, Papillion, NE at the large pavilion that is closest to lake on the east side.
Menu: Hot Dogs and buns, chips, relish, pork and beans, and non-alchol beverages. (If you would like, please bring a covered dish to share.)
Activities: In addition to lively conversations, and if you like, please bring any new radio toys etc. to share and educate others.
Free Raffle for any person attending. Prizes include one 3 day pass to the Dayton 2022 Hamfest!and many other prizes.
RSVP to This email address is being protected from spambots. You need JavaScript enabled to view it. by May 10 at noon. Please let us know if you will coming by yourself or with "your plus one" to better help us plan on the quantity of food needed.
Volunteers Needed to help unload the grill at 9 a.m. on Sunday. Please email to This email address is being protected from spambots. You need JavaScript enabled to view it. if you could be available.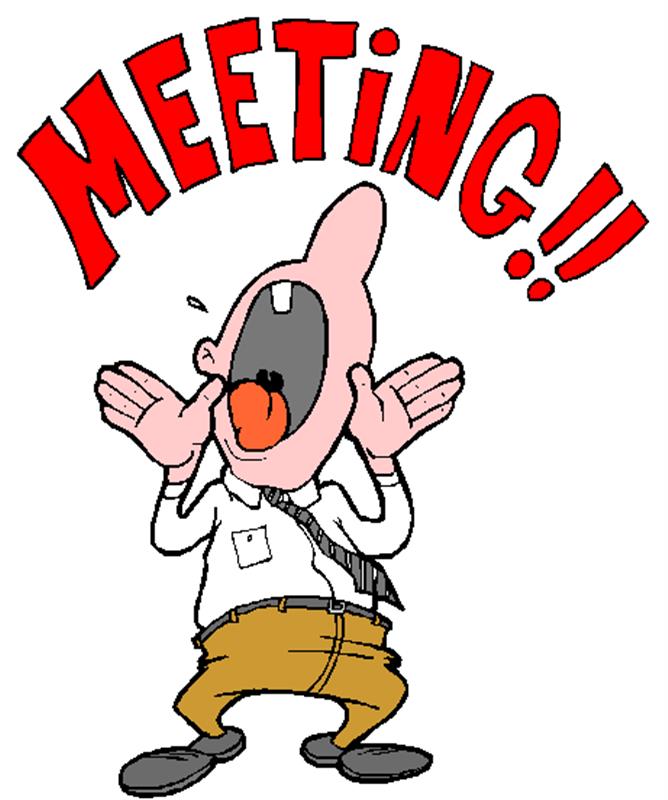 Because of the weather potential - the AARC meeting for Friday January 14 will not be held at the Red Cross.
But will be held via Zoom! If you are not a member of the AARC but would like to attend, please send an email to This email address is being protected from spambots. You need JavaScript enabled to view it.
for the Zoom invitation.

This does mean at least a delay in the hands on Wire Fishing Program. Watch for that to come up as a program again soon!


Is your spouse not excited about the 9913 snaked along the baseboards? Are you tired of tripping over your coax?
Have you ever wished that you could get that feedline exactly where you want it? Well wish no more!

At the January Meeting of the AARC John ABØZT has promised a hands on demonstration of how to fish wires through a wall and install a cable access wall plate to help de-clutter your shack! And bring harmony to your ham shack once again!
Hope to see you January 14th - normal meeting time and place!
This has been postponed due to weather! We look forward to seeing it in the future.