Club News
Approved Plan for 2020 Election of Askarben Radio Club (ARC) 2021 Officers and Directors
During This Period of COVID Restrictions on Public Meetings
October 10, 2020
Summary
At the October 9 ARC monthly membership meeting, the voting participants unanimously adopted the following two motions.
First motion: Suspend Article 3 Section 1C of the ARC bylaws requiring in-person voting and nominations for the 2020 election of 2021 Officers and Board members.
Second Motion: Adopt the proposed mail-in ballot process (as defined below for the 2020 election of 2021 Officers and Board members). Publish this year's process in November's issue of HamHum and on the ARC website.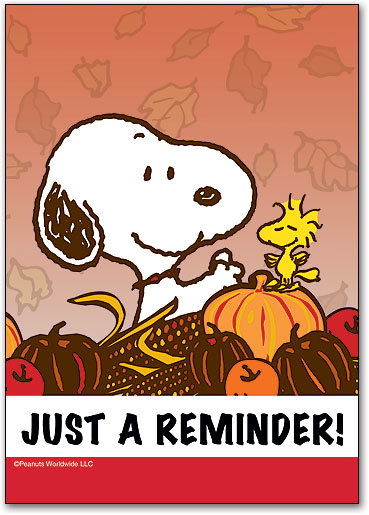 The Ak-Sar-Ben Amateur Radio Club Meeting will be on Friday October 9th at 7:00 pm - and will take place on Zoom. An invitation will be sent to club member via their HamClubOnline account.

Following a short business meeting there will be a presentation "Ham Radio Hearing Aids". featuring an Audiology Researcher at Boys Town National Research Hospital.

Topics to be covered include: the science of hearing, what causes general hearing loss, how can ham radio causes hearing loss, how is hearing loss determined an measured, how can hearing loss be mitigated in ham radio, the history and science of technology used to improve hearing, how does different hearing aid technology work or interface with ham radio, cochlear implants when all else fails, and what to do when you suspect an hearing loss in you or a family member.
Boys Town is considered one of the leading experts both nationally and internationally on all aspects of hearing related research.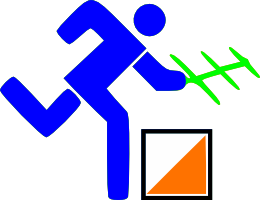 The September Meeting of the Ak-Sar-Ben Amateur Radio Club will be held via Zoom on September 11, 2020 @7:00 pm.
After our business meeting the program will be about Amateur Radio Direction Finding (ARDF) This program will be presented by Bob Frey, WA6EZV. Bob is an ARDF competitor who has participated in 18 US National ARDF Championships and 4 ARDF World competitions and is a 2 time US ARDF National Champion. He has also been Co-chair of three National Championships and serves on the ARRL ARDF Committee.
Bob will give us insights into this fun and challenging amateur radio activity. The AARC would like to invite everyone to attend the program, which will start about 7:30.
To receive the meeting invite, please send an email to This email address is being protected from spambots. You need JavaScript enabled to view it. and we will include you on the invitation to the Zoom meeting.