Club News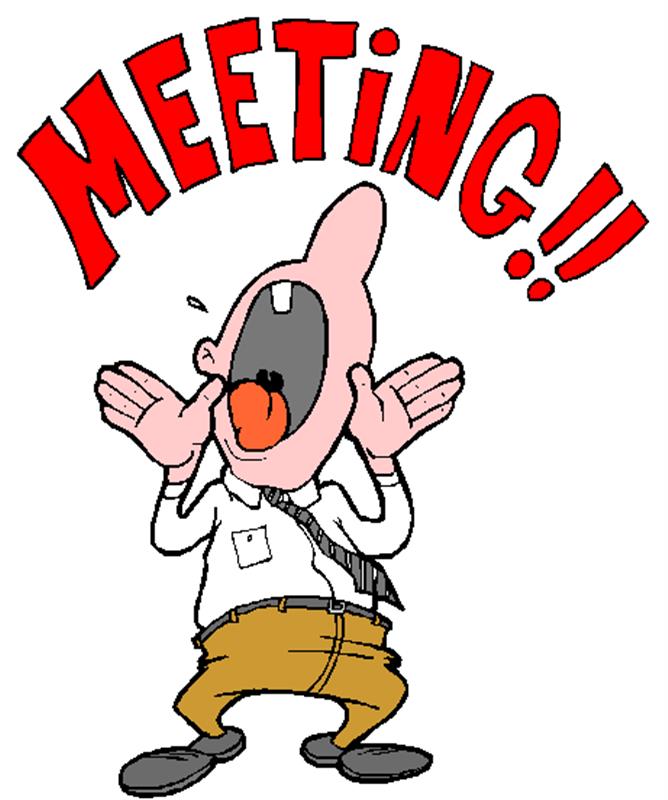 The monthly meeting of the Ak-Sar-Ben Amateur Radio Club will be held on Friday March 12, 2021 at 7:00 pm. Due to building access restrictions at the Red Cross, the meeting will be held via Zoom. Members should watch their email for the link to join the meeting. Our meeting are open to everyone, so if you are not an AARC member and would like to attend you can sign up at this link. <Signup for AARC Meeting>
The program for the evening will be ARRL Midwest Division Director Art Zygielbaum, KØAIZ. Art will us up to date with all the happenings at the League and will do his best to answer our questions.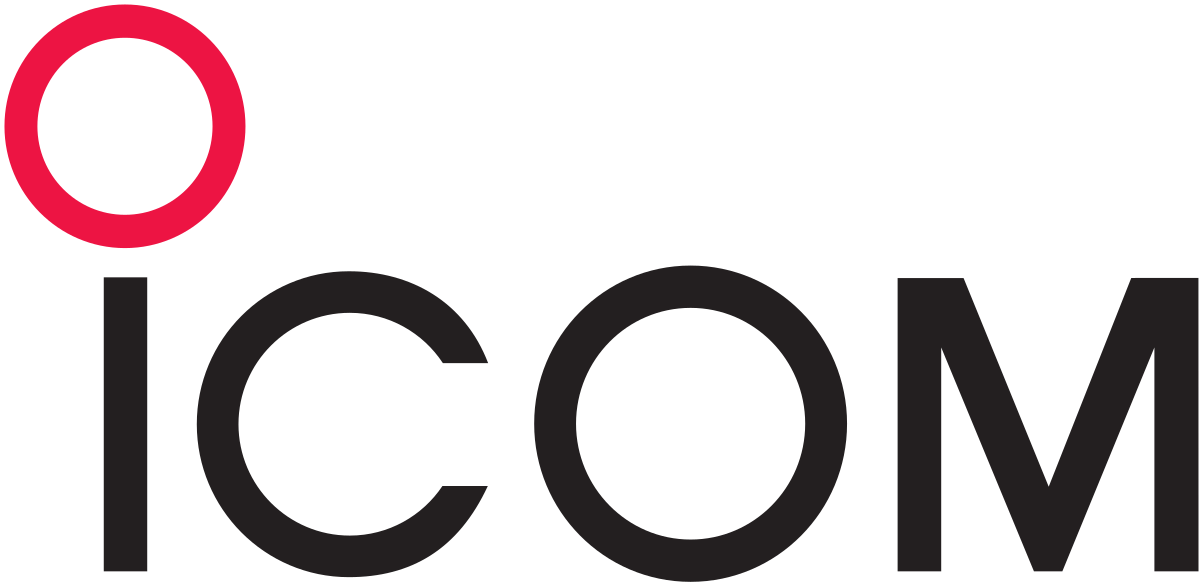 Amateur radio is all about community. Icom knows that ham clubs play a big role in bringing hams together to network and learn from one another on an ongoing basis. As a way of giving back, Icom has launched a promotion exclusively for ham clubs and the Ak-Sar-Ben Amateur Radio Club has been chosen as one of those clubs!

The February 12 Ak-Sar-Ben ARC meeting will once again be held on ZOOM and starts at 7:00 pm (club members will be getting an email with the Zoom information)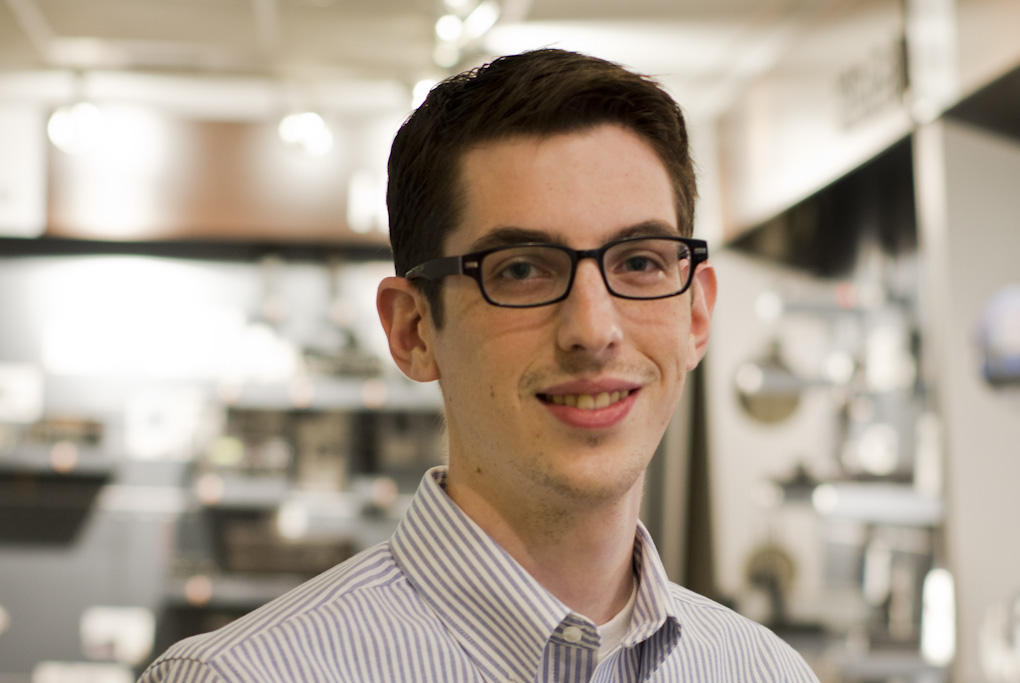 The program will start at 7:30pm. The program will be presented by Will Jourdain AA4WJ of ICOM America. One of Will's topics will be the new IC-705 QRP Portable Radio. He will discuss some of the unique technical aspects of the 705's interface and I/O and also on many of the features of the radio, which include DSTAR and WLAN/Bluetooth. There will be time for questions and answers
Club members will get the link to the Zoom meeting via the email that they have on file with the membership secretary. If you aren't getting those emails.. reach out to This email address is being protected from spambots. You need JavaScript enabled to view it. to ensure you have provided them with your latest email address.
Non-club members are welcome to attend the program and can sign up here https://tinyurl.com/AARCFeb2021 to be sent the link to the meeting. The invitation to non-members will be sent out after 4:00pm on 02/12/2021
What a great program! EME 6M DX -
You can learn more about this interesting aspect of ham radio at Lance's Site "https://bigskyspaces.com/w7gj/Welcome_to_6m_EME.htm"
The recording of the presentation will be available soon for those that missed out!



The January meeting which will be held via Zoom, The Ak-Sar-Ben Amateur Radio Club is pleased to bring you "The Trials and Tribulations of 6 Meter DX" by Lance Collister, W7GJ the world renowned 6 meter EME (earth Moon Earth) DXer. During the program, he will share many aspects of 6 Meter EME DXing: from equipment, antennas to modes and operating techniques. to his own special moon tracking software (GJTRACKER) to software and DXPeditions Lance promises to share his expertise and experiences with this interesting aspect of Amateur Radio.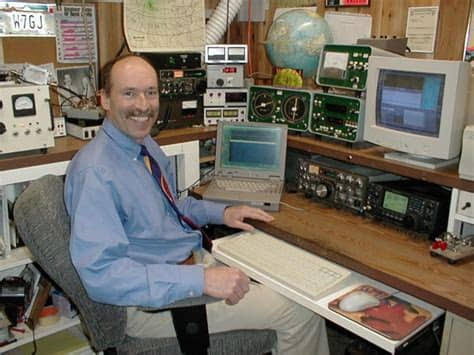 Lance was first licensed in 1965 and became hooked on 2m DX early on. His interest in that led him to 2 meter EME and he placed first world wide on 2 meters in the ARRL EME Competition in 1983. Later that same year he became the first civilian to contact space when he talked to Owen Garriot W5LFL aboard the STS-9 mission. He helped develop the Maidenhead Grid Awards, which later became the ARRL's VUCC(VHF/UHF Century Club). He has earn his DXCC on 2m EME and is credited by the ARRL with completing fourteen "firsts" from the USA to a new DXCC country. In the Mid 1990s he moved He has made EME DX-peditions to numerous locations around the world and in 2021 he is planning to activate the Austral Islands and Marquesas Islands in French Polynesia.
Please join us for an informative and entertaining evening as Lance takes us to the moon and back.
Club members will receive the invitation link via the email provided for HamClubOnline. The meeting will start at 7:00. With the program starting about 7:30.

If you are not a club member but your like an invitation to the meeting please click here to fill out this form and the Zoom link will be sent to you