John is the father of AARC member Sandy KB0FBI.


John Wesley Lord IV of Omaha, NE, was born in Kansas City, KS, on May 6, 1942, to Helen and John Lord III. He died on December 27, 2022, in Omaha, NE, at the age of 80. He is survived by his wife of 56 years, Marian (Koerner) Lord, whom he married in Boulder, CO, on July 12, 1966, and their three children--Rebecca Conroy (Randall), John Lord V (Jacqueline), and Sandra Zidon (Andrew); four grandchildren--Helena Lord, John Lord VI, Jackson Conroy, and Sierra Conroy; and five siblings--Susan Kraus (Gary), Robert Lord (Geraldine), Dorothy Sullivan, James Lord, and Lori Johnson (Ronald). He was preceded in death by his parents and a sister, Jettie Lord.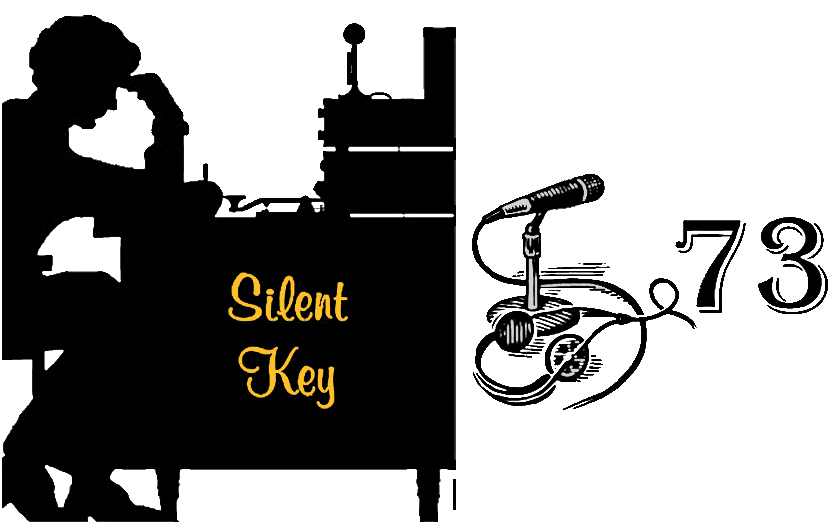 John received a B.S. degree in business from the University of Kansas in 1966. He started work as a business manager for General Electric Supply Company in Kansas City, MO, in 1966 and was transferred to Omaha, NE, in 1985. He was with G.E. Supply in Omaha for several years and then took a position as a business manager at Clarkson College in Omaha, where he continued to work until his retirement in 2009.
In 1986, John became a founding member of Faithful Shepherd Presbyterian Church in Omaha, NE, and he continued to be active in the church for the rest of his life. He served as an elder and a member of the Session, and he was the editor of the church newsletter for about 35 years. He chaired a number of church committees and often operated the sound system at worship services.
John was a Ham Radio operator for 65 years and held an advanced license with the call sign KØPFV. He talked to over 100 countries throughout the world and was particularly interested in making radio contact with ham operators in all the counties in the United States. Over the years he received four Worked All Counties awards, contacting all 3,077 counties each time before beginning on the next award. He often planned his travels to include remote counties in the U.S. so that he could use his car radio to talk to fellow ham operators who wanted contacts in those counties. John's other life-long interests included gardening, anthropology, and family genealogy.