K0USA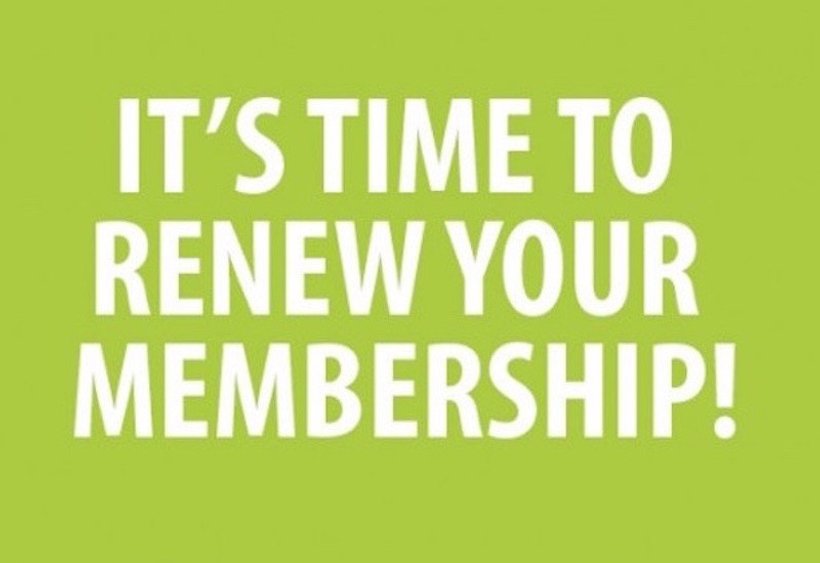 You can now renew your dues online via PayPal.
This option is ONLY available to renew your membership if you are currently a member in the Ak-Sar-Ben Amateur Radio Club.
This method cannot be used for new applicants, or anyone who was not a member since 2018

If your membership has lapsed (per the bylaws to remain current dues must be paid by March 1st of each year) after two years of inactivity (this would mean you have not paid dues since 2018) your name is removed from the primary roster. If that is the case for you please resubmit a membership application with your dues to the club's address or bring it to a club meeting.
Also, per the bylaws, new members must submit a membership application and be voted upon by the club membership before we deposit your payment. At that time it was decided not to accept payment for new members via the online method.
If you have any questions regarding the status of your membership, please email This email address is being protected from spambots. You need JavaScript enabled to view it.
If you do not want to renew via PayPal, you can send your dues to:

AkSarBen ARC
PO Box 24551
Omaha, NE 68124
Please include your Name, callsign and email address with your payment
Please consider adding $1 to offset the costs of processing through PayPal. You can select this from the drop down menu and add it to your cart.
RENEWALS ONLY!!!!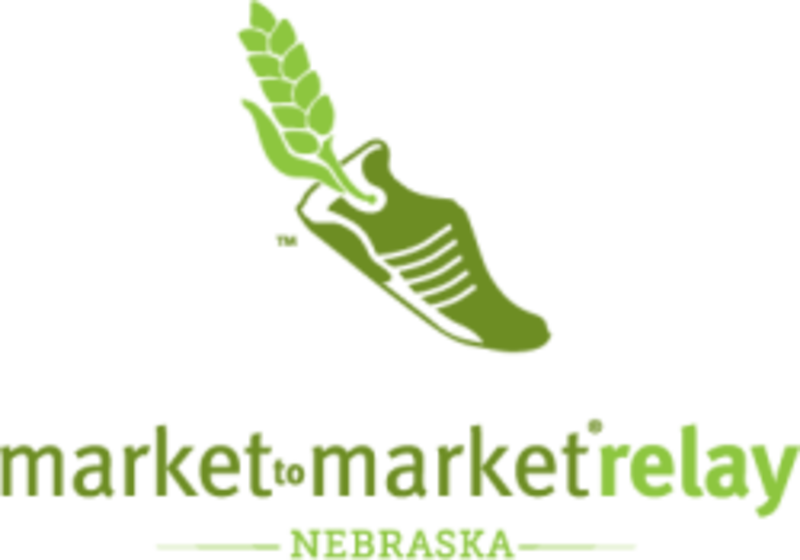 This year the Market-To-Market Relay will be held on Saturday September 25 . This is a fund raising event to support the Great Plains Trail Network and the
Ak-Sar-Ben Amateur Radio Club has been a part of the event since the beginning. The organizers know what a great job we do of looking after the runners and are looking forward to working with the area hams again. The M2M Relay Starts in Omaha at Blue Cross Blue Shield in AkSarBen and finishes in Lincoln at the Haymarket District 78 miles later. Teams of 6, 7 or 8 members each a stages then relay to another runner. Each stage is 3 to 5 miles long. The course follows trails, paved streets and gravel back roads of Nebraska.


Our job is to keep track of when the runners arrive at each stage and when the last runner has departed and relay that information to Net Control. If minor medical assistance is needed we can summon the medical personnel who be available at every other exchange point. Omaha area hams cover the first half and the Lincoln area hams pick up when the race crosses the river at exchange point 9. Both Net Controls will be in contact with the event organizers to relay how well the race is going and of any issues that have been relayed via the hams. Mobiles and handhelds are usable, depending on your location.
2021 sees the Flea-Esta under a new banner as the Ak-Sar-Ben ARC and the Bellevue ARC join forces to bring you

"ARK-BARK"


Saturday October 2nd 2021

9:00 am to 1:00pm
Reed Community Center
1200 Lord Blvd, Bellevue NE
Admission $5 (under 16 are free)
Table Rentals $10 (does not include admission)

The grand door prize will be an
AnyTone AT-868UV dual-band handheld radio
Drawing for the grand prize will be held at 12:00pm.
Additional door prizes
(need not be present to win):
ARRL: One $50 and two $25 gift certificates
N3FJP: Ham Radio Software Package gift certificate
HamTestOnline: 2 Technician, 1 General & 1 Amateur Extra course coupons
The recently discussed patches and decals have arrived.
Current members can get their free patch by picking it up at the August (or any upcoming) meeting.
Additional Patches are $3.00 each and the decals are $2.00 each
If you can't make a meeting and you'd like one of these limited edition decals,
Please send payment along with your Name, Address and how many Decals you want at $2.00 each to
AARC Treasurer
PO BOX 24551
Omaha, NE 68124
Delivery method and potential mailing costs for the patches is still being determined.