K0USA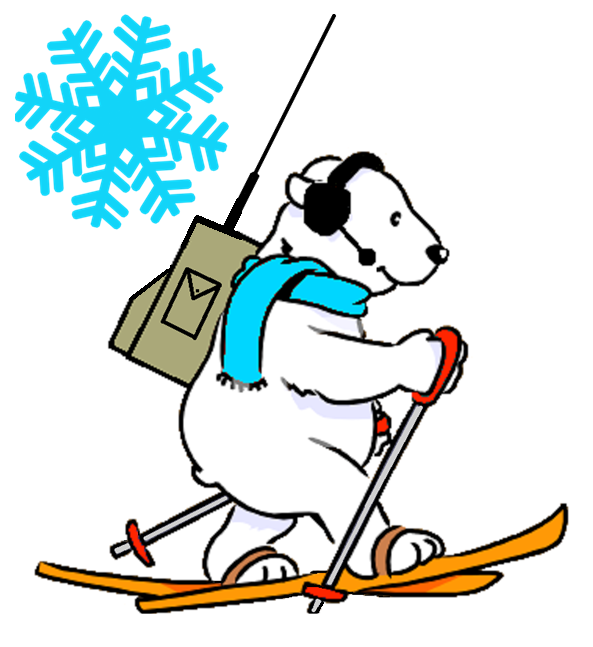 Winter Field Day (WFD) is a communication exercise that is held on the last full weekend in January. This year that is January 28-29th. WFD is open to particpants worldwide using HF, VHF and UHF frequencies. Similar to the ARRL's Field Day, bonus points are earned in several ways including non-commercial power, operating in remote locations, satellite contacts and more.
The local SATERN group, will be participating in Winter Field Day from their garage station at the Salvation Army's Emergency Disaster Services (EDS) Building at 10629 Burt Circle and the group is hosting an open house for area hams to come learn more about SATERN and how this group supports the Salvation Army as the organization supports responders and survivors of disasters. SATERN invites you to "get out and play some radio!"
The Winter Field Day Association believes that maintaining operating skills should not be limited to fair-weather scenarios. And SATERN also understands that disasters happen all year round.
The Open House will be held on Saturday, January 28 between the hours of 2:00 and 5:00 pm. There will be a two HF stations operating as well as a VHF/ UHF station giving everyone a chance to "Get On The Air" for a while. And of course their will be hot drinks and snacks and door prizes too!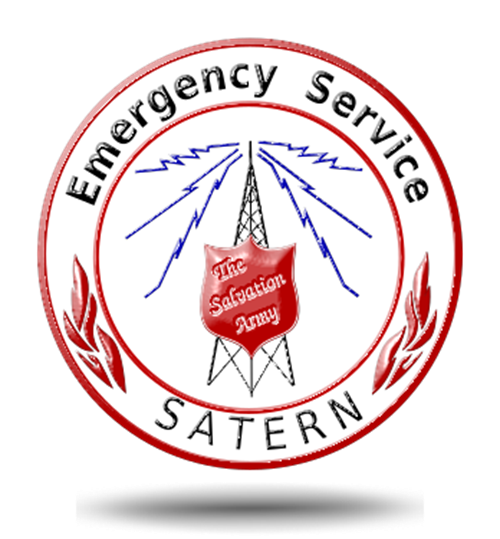 By the way - there is construction that has closed 108th street south of Blondo and no way to "cut through the neighborhood" in the area. SATERN has created a map showing the routes from Blondo via Papillion Parkway and from east or west bound Dodge. Just click here for the map.
It is with a heavy heart that we share the news that Brian Zdan, KMØY has become a silent key.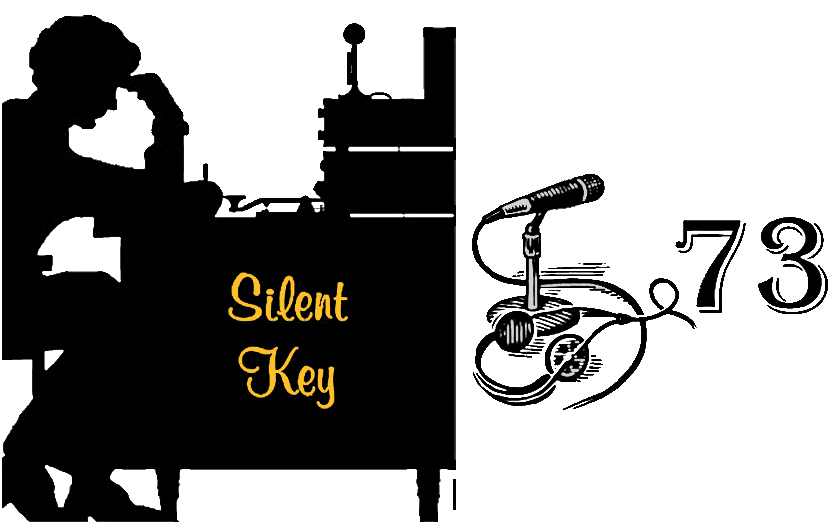 Brian was a member of the Ak-Sar-Ben Amateur Radio Club for over 40 years and served both the club and
the amateur radio community in and around the Omaha Metro Area in many different capacities over the years.
There will be a Celebration of Life on
Sunday January 29th, 2023
from 2pm to 4pm at the
German American Society
3717 S 120th St in Omaha.
John is the father of AARC member Sandy KB0FBI.


John Wesley Lord IV of Omaha, NE, was born in Kansas City, KS, on May 6, 1942, to Helen and John Lord III. He died on December 27, 2022, in Omaha, NE, at the age of 80. He is survived by his wife of 56 years, Marian (Koerner) Lord, whom he married in Boulder, CO, on July 12, 1966, and their three children--Rebecca Conroy (Randall), John Lord V (Jacqueline), and Sandra Zidon (Andrew); four grandchildren--Helena Lord, John Lord VI, Jackson Conroy, and Sierra Conroy; and five siblings--Susan Kraus (Gary), Robert Lord (Geraldine), Dorothy Sullivan, James Lord, and Lori Johnson (Ronald). He was preceded in death by his parents and a sister, Jettie Lord.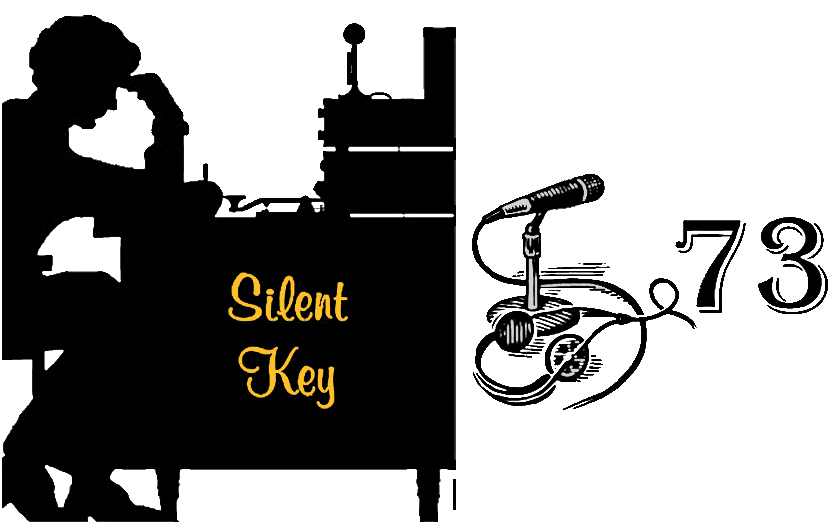 John received a B.S. degree in business from the University of Kansas in 1966. He started work as a business manager for General Electric Supply Company in Kansas City, MO, in 1966 and was transferred to Omaha, NE, in 1985. He was with G.E. Supply in Omaha for several years and then took a position as a business manager at Clarkson College in Omaha, where he continued to work until his retirement in 2009.
In 1986, John became a founding member of Faithful Shepherd Presbyterian Church in Omaha, NE, and he continued to be active in the church for the rest of his life. He served as an elder and a member of the Session, and he was the editor of the church newsletter for about 35 years. He chaired a number of church committees and often operated the sound system at worship services.
John was a Ham Radio operator for 65 years and held an advanced license with the call sign KØPFV. He talked to over 100 countries throughout the world and was particularly interested in making radio contact with ham operators in all the counties in the United States. Over the years he received four Worked All Counties awards, contacting all 3,077 counties each time before beginning on the next award. He often planned his travels to include remote counties in the U.S. so that he could use his car radio to talk to fellow ham operators who wanted contacts in those counties. John's other life-long interests included gardening, anthropology, and family genealogy.



Tom KØAMD was an AARC member for several years although he was not current on his dues for the last few years.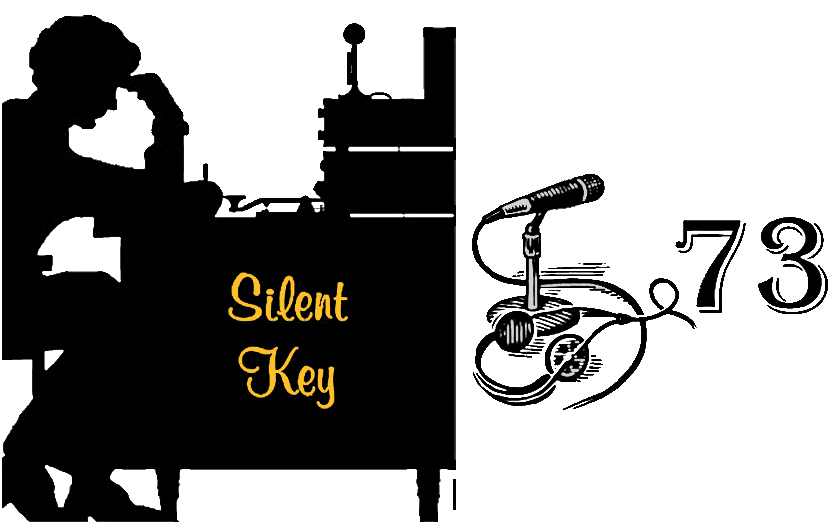 A Life of Service
On January 1, 2023, Thomas Eugene Martin, loving husband, father, and papa, passed away peacefully in the company of family and loved ones in
his Omaha home.

Known for his wicked sense of humor and always ready to tell you what he thought, Tom was the youngest of three brothers, born on September 18, 1943, to George and Madge Martin in South Sioux City, Nebraska. After graduating from South Sioux City High School, he went on to attend college and eventually joined the Omaha Police Force in 1967.
Tom married his loving wife Karen in April 1975 and became a family with his three girls, Michelle, Vicky, and Denise, from Tom's first marriage. Tom and Karen would go on to have his fourth daughter Wendi. Tom was blessed as his family would continue to grow to include grandchildren, great-grandchildren, and his always beloved dachshunds.
Following his retirement from the Omaha Police Force in 1989, Tom would further develop himself by working in private security and then pass the skills he had acquired onto future generations as a technical instructor for the BICSI corporation. His love of electronics spilled over into his personal life as well. Tom could always be found working with his
countless tools in his shop on everything from ham radios to building and fixing remote-controlled cars, boats, planes, and other toys for his grandchildren.
In 2012 Tom was diagnosed with stage 3A lung cancer. Tom persevered through 10 long years of treatments, surgeries, and hospitalizations with Karen by his side. Through humor and spite, Tom outlived all medical expectations and timelines given his diagnosis.
Preceded in death by his parents, George and Madge Martin, and his two brothers, Dick Kjos and Donald Stevenson.
Survived by his wife, Karen Martin; 4 daughters: Michelle Steinbeck (Phil Smith), Victoria Martin, Denise Fromme (Rick), and Wendi McDermott (Michael); grandchildren: Jillian Woodworth (Kevin), Juliea Steinbeck, Stone and Duke Fromme, Alithea, Andrick and Axton McDermott; great-grandchildren, Milo and Mayzie Woodworth; and dachshunds, Leah and Landon.
Visitation: Thursday, January 12th, 5pm to 7pm at West Center Chapel.
Funeral and Catholic Service: Friday, January 13th, 11:00am, at West Center Chapel. Luncheon to immediately follow.
Private inurnment at Resurrection Cemetery following luncheon.
Memorials may be directed to Hearts United for Animals at www.hua.org