K0USA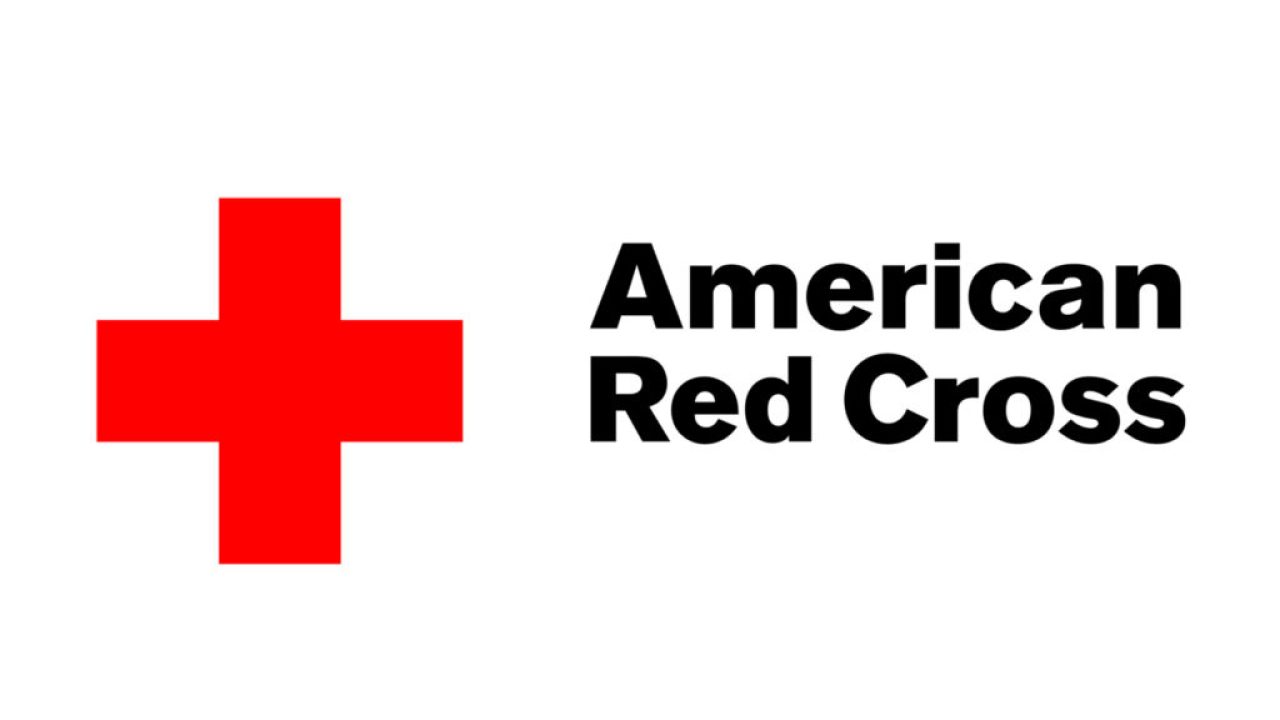 Due to the COVID-19 virus the Red Cross has closed it's doors to outside groups using their facilities. This is only temporary but will impact AARC club meetings and of course the License Exam Sessions for at least a few weeks. There are also the guidelines set by the Federal Government as well as the Douglas County Health Department that we do not gather in groups larger than 10. When this changes we will be able to meet again.
In the meantime, the Board of Directors is looking at alternatives ways to meet if the Red Cross is not open to us at that time. We will communicate those plans to you as soon as there is a decision made.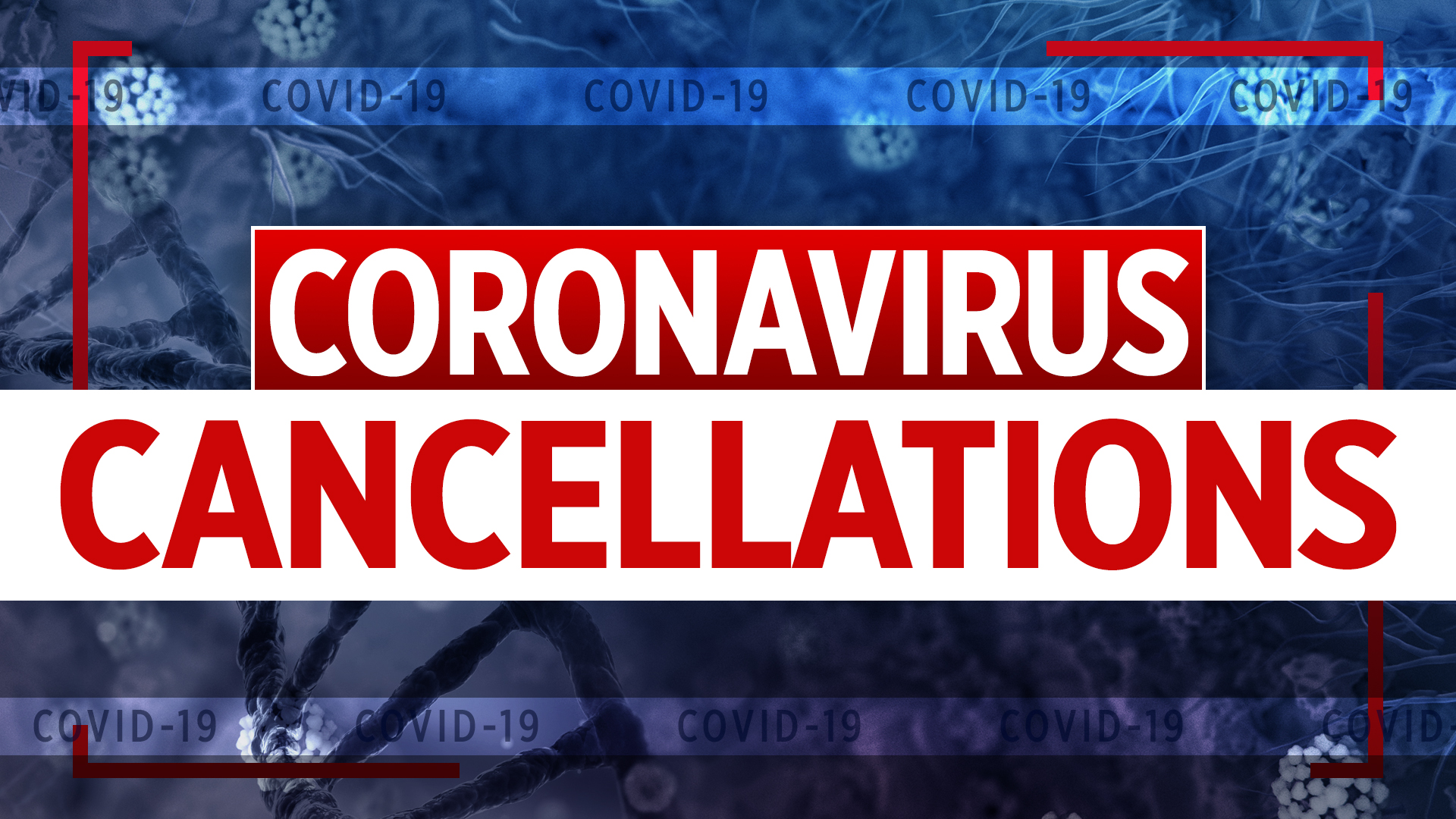 Despite things being listed on the web site calendar - it is ALWAYS a good idea to check on the status of a meeting or test session with each group listed.
At this point, any event that was scheduled at the Red Cross at 81st and Spring is canceled as they have closed the building to outside groups, and most gatherings would be in excess of the 10 people gathering limit.
Known cancellations:


Ak-Sar-Ben ARC sponsored License Exam (aka VE Session) 03/31/20 is canceled
The Pioneer Amateur Radio Club (PARC) meeting scheduled for 3/26/20 is Canceled. Future PARC meetings are Canceled until further notice.
The SWIARC Meeting scheduled for 3/26/20 is canceled. Next Month's meetings TBA.
The Annual Family Weatherfest sponsored by the University of Nebraska in Lincoln scheduled for 04/04/20 is canceled but they plan to reschedule. The new date is not available
Ak-Sar-Ben ARC club Meeting 04/10/20 is canceled
The Spring Clean-up Hamfest on 04/18/20 sponsored by the Bellevue ARC is Cancelled and they also plan to reschedule. The new date has not yet been announced.
The DMRAA (Des Moines) Ham Fest scheduled for 04/25/20 has been postponed - new date is 04/24/2021
February's presentation was a walk down memory lane. It was from the very first half-hour TV show from 1959 about ham radio located by Pat Connell. The show was produced by John Hopkins University in Baltimore. It was in black and white as this was before the days of color television. The show covered all aspects of ham radio and a number of predictions about the future of ham radio which all became true.
The most interesting part of the meeting was the discussion afterward. There were over a half dozen attendees that got their first ham ticket back in the 1950s. They shared with the group their memories on equipment, operating practice, and the fantastic peak of the 1950's solar cycle to include the new frontier found on the VHF frequencies. in the 1950's one of the big producers of ham equipment was at World Radio in Council Bluffs. Does anyone remember the national crystal company on Broadway in Council Bluffs?
March presentation will be on Fox hunting or directional finding. The presentation will be on the various styles of fox hunting to include all age groups and families. You do not have to have a license to participate in fox hunting so maybe we can get some high schools' science programs involved and maybe other interested individuals. Hopefully, there will be time to discuss the possibility or an interest in a regional fox hunt being held during our club's 75th anniversary
You can now renew your dues online via PayPal.
This option is ONLY available to renew your membership if you are currently a member in the Ak-Sar-Ben Amateur Radio Club.
This method cannot be used for new applicants, or anyone who was not a paid member since 2015.

If your membership has lapsed (per the bylaws to remain current dues must be paid by March 1st of each year) after a year of inactivity your name is removed from the primary roster. In that case please resubmit a membership application with your dues to the club's address or bring it to a club meeting.
Also, per the bylaws, new members must submit a membership application and be voted upon by the club membership before we deposit your payment. At this time it was decided not to accept payment for new members via the online method.
Please consider adding $1 to offset the costs of processing through PayPal. You can select this from the drop down menu and add it to your cart.
If you have any questions please email This email address is being protected from spambots. You need JavaScript enabled to view it.

AkSarBen ARC
PO Box 24551
Omaha, NE 68124
RENEWALS ONLY!!!!

The Ak-Sar-Ben Amateur Radio Club will be testing a new service called HamClubOnline.com.
Ham Club Online is an amateur radio club management tool that will make it easier for the membership committee to keep track of your data. As this year's dues are processed, you will be added to the new online system. You will receive an email from hamclubonline.net with this subject line:
[
AkSarBenARC] You have been added to the AARC online database
The body of the email will be something like this:
Congratulations! Your application to AkSarBenARC has been accepted and you have been added to the club roster.
You may access the private club roster, calendar, and other member-only information by visiting www.hamclubonline.com. If it is your first time using HamClubOnline, click on the forgot password link to receive a password.
Please take a few minutes to log in and make sure we have your phone number and your preferred email address.

Also please update if you are an ARRL member or not by checking the "View and Update Your Skills". You can also add that you want to receive an emailed copy of the Ham Hum or a Mailed Copy of the Ham Hum (or both).

Some of the features of this system are: automatic email reminders of dues being due, simple distribution of newsletters and other communications, auto-tracking of call sign changes, license upgrades and address changes, (this is all pulled from the FCC database) club event tracking and soon online payments. This puts you in control of your contact information and you can check your membership status.
Make sure you log in and update your ARRL Membership status and how you would like to receive the Ham Hum as soon as you get your notification!
AARC Membership Committee
As a Service to its members, the AARC has available some items that members might need occasionaly.
Members of the Ak-Sar-Ben Amateur Radio Club, who are in good standing (that means current on your dues!) and possesses an active FCC issued US Amateur Radio License may borrow one of two Icom HTs. The radios are a basic 2 meter radio which is great for the new user. It has a NiMH battery and a drop in charger and an alkaline pack making it the perfect if you need to borrow a rig to help with that community service event, or if you are just itching to get on the air as you shop for your new radio. Completely programmable from the keyboard there is no need for the complication of computer based programming.
The radios are available for checkout at any club meeting and you can use it to your hearts content for then next month. Just bring it back to the next month's club meeting. If you can't make a meeting for either check out or return, you can contact the equipment committee at This email address is being protected from spambots. You need JavaScript enabled to view it. to make arrangement for its return. Someone else might be waiting!
We also have an MFJ-259B Antenna Analyzer and an MFJ-949C Versa Tuner as well... Both are available for pick up at a club meeting with advanced notice you want to borrow them.
At this time there is no other equipment on the loan list.
Please review the Loan Agreement at the link below.
| | | | |
| --- | --- | --- | --- |
| Item | Serial Number | Borrower | Date Due Back |
| Icom V80 Kit #1 | 25006471 | Available | |
| Icom V80 Kit #2 | 25006472 | Available | |
| ARRL Intro To Morse Code CD Set | N/A | Available | |
| MFJ-259B Antenna Analyzer | N/A | Available | |
| MFJ-949C Versa Tuner II | N/A | Available | |

To review the Equipment Loan Agreement click this link.