K0USA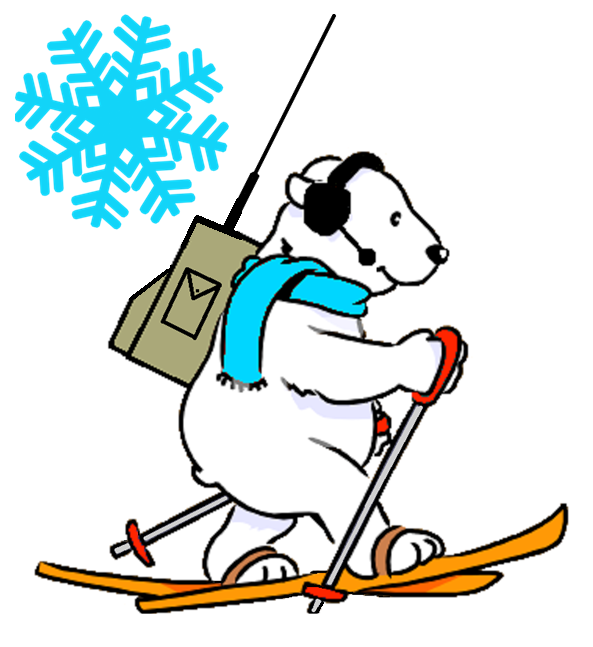 Winter Field Day (WFD) is a communication exercise that is held on the last full weekend in January. This year that is January 28-29th. WFD is open to particpants worldwide using HF, VHF and UHF frequencies. Similar to the ARRL's Field Day, bonus points are earned in several ways including non-commercial power, operating in remote locations, satellite contacts and more.
The local SATERN group, will be participating in Winter Field Day from their garage station at the Salvation Army's Emergency Disaster Services (EDS) Building at 10629 Burt Circle and the group is hosting an open house for area hams to come learn more about SATERN and how this group supports the Salvation Army as the organization supports responders and survivors of disasters. SATERN invites you to "get out and play some radio!"
The Winter Field Day Association believes that maintaining operating skills should not be limited to fair-weather scenarios. And SATERN also understands that disasters happen all year round.
The Open House will be held on Saturday, January 28 between the hours of 2:00 and 5:00 pm. There will be a two HF stations operating as well as a VHF/ UHF station giving everyone a chance to "Get On The Air" for a while. And of course their will be hot drinks and snacks and door prizes too!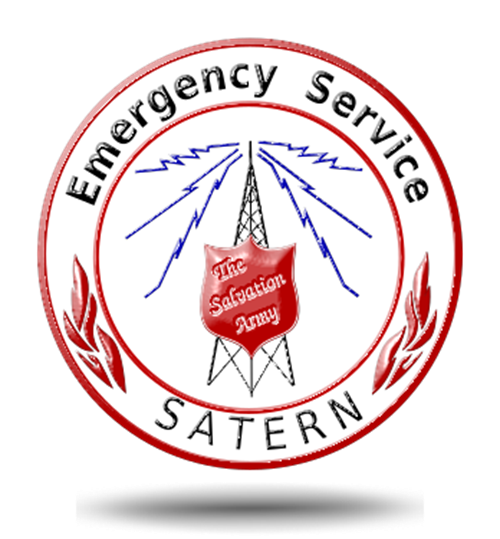 By the way - there is construction that has closed 108th street south of Blondo and no way to "cut through the neighborhood" in the area. SATERN has created a map showing the routes from Blondo via Papillion Parkway and from east or west bound Dodge. Just click here for the map.
It is with a heavy heart that we share the news that Brian Zdan, KMØY has become a silent key.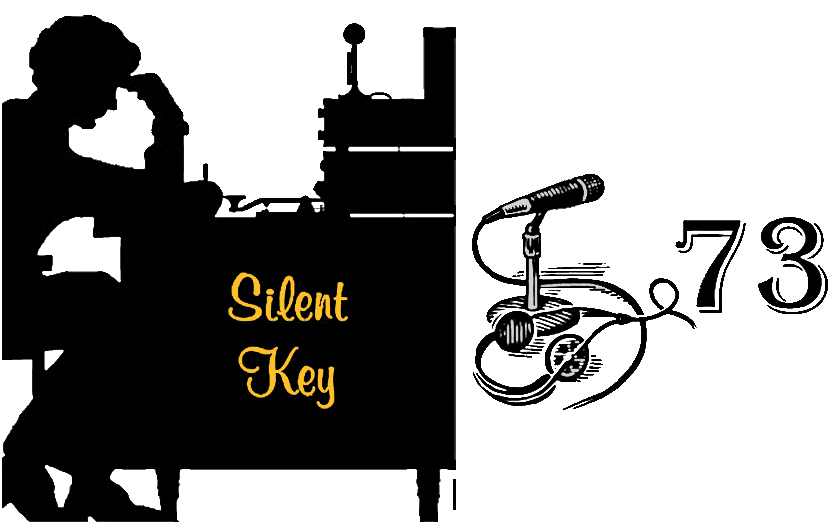 Brian was a member of the Ak-Sar-Ben Amateur Radio Club for over 40 years and served both the club and
the amateur radio community in and around the Omaha Metro Area in many different capacities over the years.
There will be a Celebration of Life on
Sunday January 29th, 2023
from 2pm to 4pm at the
German American Society
3717 S 120th St in Omaha.
John is the father of AARC member Sandy KB0FBI.


John Wesley Lord IV of Omaha, NE, was born in Kansas City, KS, on May 6, 1942, to Helen and John Lord III. He died on December 27, 2022, in Omaha, NE, at the age of 80. He is survived by his wife of 56 years, Marian (Koerner) Lord, whom he married in Boulder, CO, on July 12, 1966, and their three children--Rebecca Conroy (Randall), John Lord V (Jacqueline), and Sandra Zidon (Andrew); four grandchildren--Helena Lord, John Lord VI, Jackson Conroy, and Sierra Conroy; and five siblings--Susan Kraus (Gary), Robert Lord (Geraldine), Dorothy Sullivan, James Lord, and Lori Johnson (Ronald). He was preceded in death by his parents and a sister, Jettie Lord.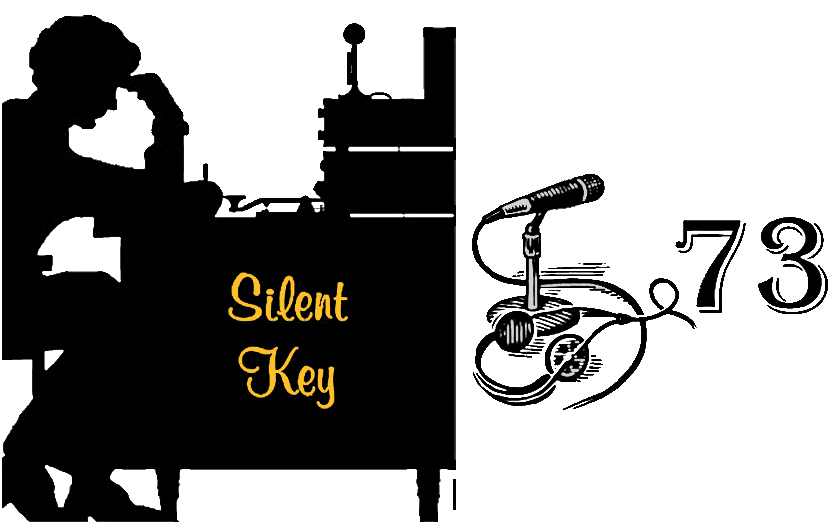 John received a B.S. degree in business from the University of Kansas in 1966. He started work as a business manager for General Electric Supply Company in Kansas City, MO, in 1966 and was transferred to Omaha, NE, in 1985. He was with G.E. Supply in Omaha for several years and then took a position as a business manager at Clarkson College in Omaha, where he continued to work until his retirement in 2009.
In 1986, John became a founding member of Faithful Shepherd Presbyterian Church in Omaha, NE, and he continued to be active in the church for the rest of his life. He served as an elder and a member of the Session, and he was the editor of the church newsletter for about 35 years. He chaired a number of church committees and often operated the sound system at worship services.
John was a Ham Radio operator for 65 years and held an advanced license with the call sign KØPFV. He talked to over 100 countries throughout the world and was particularly interested in making radio contact with ham operators in all the counties in the United States. Over the years he received four Worked All Counties awards, contacting all 3,077 counties each time before beginning on the next award. He often planned his travels to include remote counties in the U.S. so that he could use his car radio to talk to fellow ham operators who wanted contacts in those counties. John's other life-long interests included gardening, anthropology, and family genealogy.



Aksarben Amateur Radio Club member:
At our annual Holiday club meeting the we will hold a very brief election of officers and directors for 2023 starting a 7 p.m. It is not too late to volunteer as we will be taking nominations from the floor.
After the elections, it is on to the Holiday party and our big year end raffle events! For those of you who have been attending AARC in-person club meetings since August, and for each month you have attended, you will be entered into the
big yearend raffle, at no charge to you, which include the following individual raffle prizes:
·Yaesu VX-6R transceiver
·JBL Wireless Bluetooth headset that can be used with your phone,
tablet, and ham radios
·Five new ARRL books
·And maybe a one of a kind handmade usable artwork (no partridge
in a pear tree this year!).
Additionally, for our monthly raffle, Adam Kavan will have a lot of ex-
citing prizes.

The club will be providing the "fixings" for sandwiches, (bread, cheese, meat, chips, and beverages.) We encouraged those that are so inclined, to bring a side dish or
a dessert to share. My wife Mary and I will be bringing a big pot of homemade Chili to share.
Hope to see you there.
Pat Connell W0OJU