Club News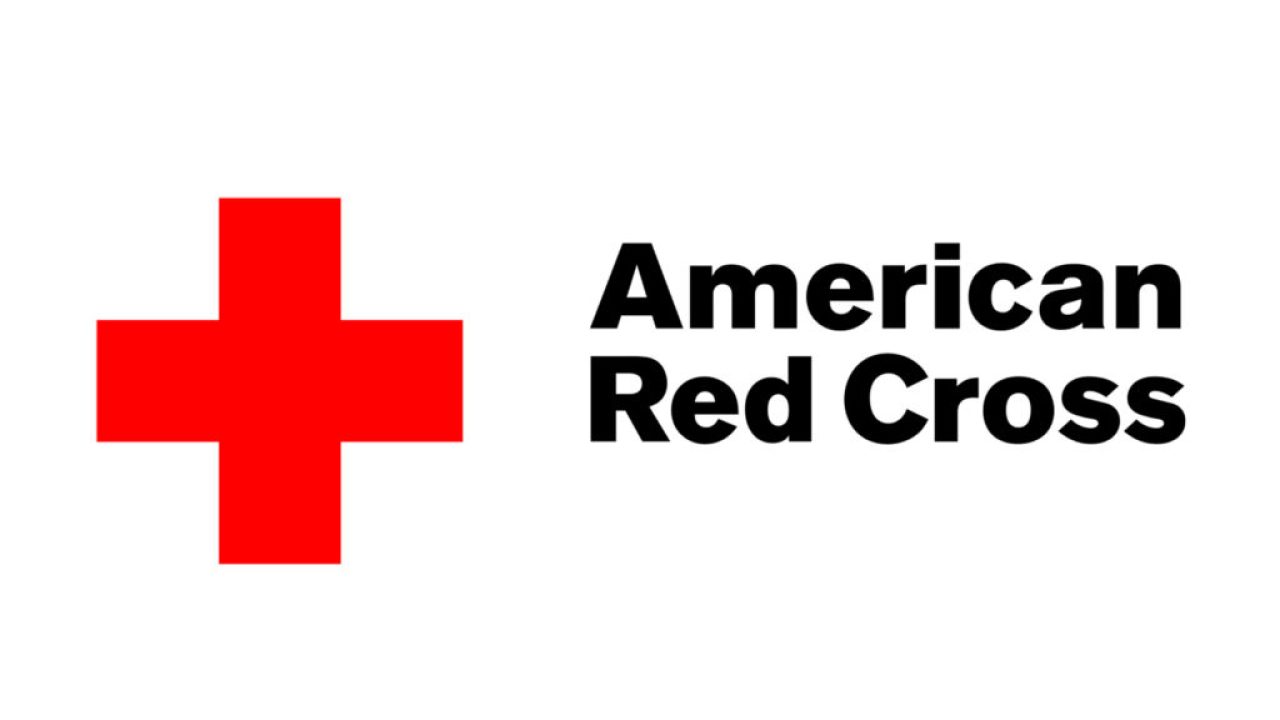 Due to the COVID-19 virus the Red Cross has closed it's doors to outside groups using their facilities. (and as of 12/17/2020 - this is still in effect) This is only temporary but will impact AARC club meetings and of course the License Exam Sessions the foreseeable future. There are also the guidelines set by the Federal Government as well as the Douglas County Health Department that we do not gather in large groups. When this changes we will be able to meet again. Stay Tuned for updates
If you are looking for license test information - Until further notice all of our VE sessions are appointment only NO WALK INS! - please email This email address is being protected from spambots. You need JavaScript enabled to view it. for current status and locations of the Test Sessions This site will be updated as information is made available to the web master.
February's presentation was a walk down memory lane. It was from the very first half-hour TV show from 1959 about ham radio located by Pat Connell. The show was produced by John Hopkins University in Baltimore. It was in black and white as this was before the days of color television. The show covered all aspects of ham radio and a number of predictions about the future of ham radio which all became true.
The most interesting part of the meeting was the discussion afterward. There were over a half dozen attendees that got their first ham ticket back in the 1950s. They shared with the group their memories on equipment, operating practice, and the fantastic peak of the 1950's solar cycle to include the new frontier found on the VHF frequencies. in the 1950's one of the big producers of ham equipment was at World Radio in Council Bluffs. Does anyone remember the national crystal company on Broadway in Council Bluffs?
March presentation will be on Fox hunting or directional finding. The presentation will be on the various styles of fox hunting to include all age groups and families. You do not have to have a license to participate in fox hunting so maybe we can get some high schools' science programs involved and maybe other interested individuals. Hopefully, there will be time to discuss the possibility or an interest in a regional fox hunt being held during our club's 75th anniversary

The Ak-Sar-Ben Amateur Radio Club will be testing a new service called HamClubOnline.com.
Ham Club Online is an amateur radio club management tool that will make it easier for the membership committee to keep track of your data. As this year's dues are processed, you will be added to the new online system. You will receive an email from hamclubonline.net with this subject line:
[
AkSarBenARC] You have been added to the AARC online database
The body of the email will be something like this:
Congratulations! Your application to AkSarBenARC has been accepted and you have been added to the club roster.
You may access the private club roster, calendar, and other member-only information by visiting www.hamclubonline.com. If it is your first time using HamClubOnline, click on the forgot password link to receive a password.
Please take a few minutes to log in and make sure we have your phone number and your preferred email address.

Also please update if you are an ARRL member or not by checking the "View and Update Your Skills". You can also add that you want to receive an emailed copy of the Ham Hum or a Mailed Copy of the Ham Hum (or both).

Some of the features of this system are: automatic email reminders of dues being due, simple distribution of newsletters and other communications, auto-tracking of call sign changes, license upgrades and address changes, (this is all pulled from the FCC database) club event tracking and soon online payments. This puts you in control of your contact information and you can check your membership status.
Make sure you log in and update your ARRL Membership status and how you would like to receive the Ham Hum as soon as you get your notification!
AARC Membership Committee