Club News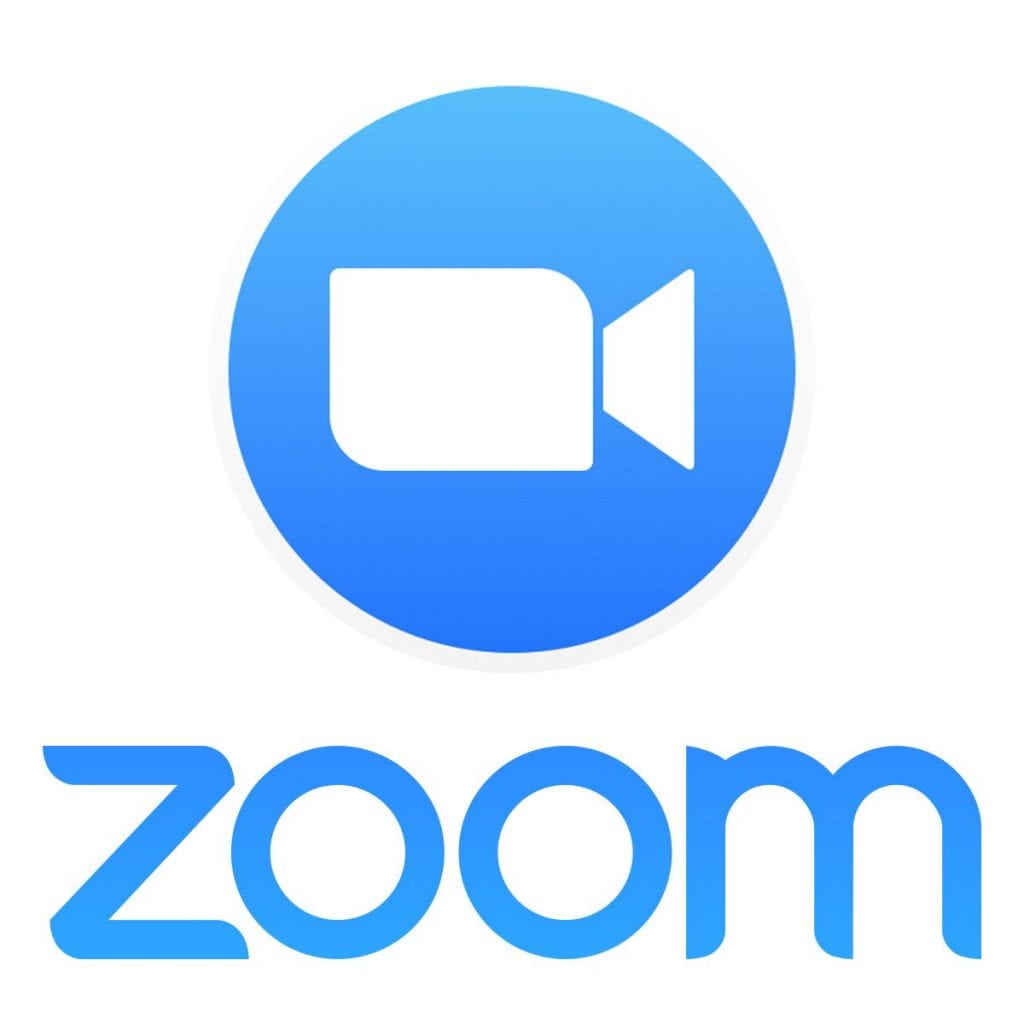 One major impact of the SARS-CoV-2 virus, and the resulting COVID-19 - has been on large gatherings. That is frustrating to say the least. But at least we live in a time where technolgy can allow us to get together and conduct club business. The club has been using the video conferencing platform Zoom for many months, and all in all it has been a great tool and keeps us moving forward during these last few months.. And it looks like at least through the winter the gathering restrictions will continue.
Thanks to Zoom, not only have we been able to continue to meet safely, we have had club members who have moved away from Omaha log on and attend meeings. Its allowed those who don't have transportation to attend and be involved again, and it has allowed some fantastic programs, including a great presentation by the one and only Bob Heil of Heil Sound. (Video coming soon!)

We understand that not everyone has internet to be able to attend meetings held on Zoom, but as mentioned it has allowed people who would not otherwise be able to attend to a meeting. There is no one way to meet that will meet everyone's needs. And maybe you think you need a whiz bang computer and all sorts of equipment. So here are some common misconceptions

1) You don't need a web camera - if you are logging in on a computer, you can see and hear the presenation, and those in the meeting will see a block with your name - oh.. and Zoom works on tables and smart phones too! Many people turn off the camera an just have a blank box or a photo instead.
2) You don't need a ton of bandwidth for video. - If you have a slow connection - Zoom will decrease the image quality to keep you with the group
3) You don't even need a computer- if you have a free long distance (most phones do) you can call into the meetings and hear what is going on
4) Video conferencing is expensive - Zoom is free for the attendees - you can even host meetings (with some restrictions) for free -
a Paid subscription if you are hosting a lot of meetings is available and is just over $10 a month - the club had been using a member's account, but voted at the December meeting to obtain one for club use.
5) Video conferencing is complicated - but it can be intimidating and we also understand that some of you might be uncomfortable learning Zoom in with "the crowd". Its okay.. lots of people forget to mute their microphone or they forget to unmute their microphone. Its just like learning a new mode.

But, to help out our club members.. if you would like to learn more about Zoom.. maybe join a training meeting.. or just try it out without a bunch of people.. we have your back. Send an email to This email address is being protected from spambots. You need JavaScript enabled to view it. and we will work with you to set up a meeting where you can come in and learn to navigate with one of the club's Zoom "experts".


Current Ak-Sar-Ben ARC members only --- If you haven't been getting the invitations with the log in instructions please check with This email address is being protected from spambots. You need JavaScript enabled to view it. to ensure we have your current email address.

Non-AARC members can check the latest meeting info to see how to join our meetings.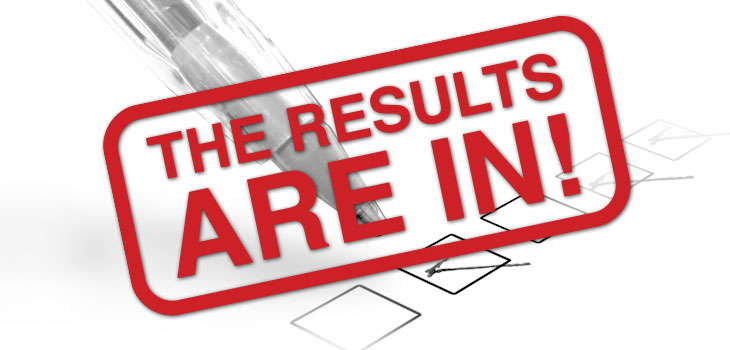 The ballots were mailed - and counted and the results were announced at the December 11th Meeting...
Please give you support to the following people for 2021. They stepped up to serve the club.
| | |
| --- | --- |
| President | Pat Connell WØOJU |
| Vice President | Howard Parks AEØZ |
| Board Member | Dave Rice NØJSB |
| Board Member | Dan Buchholz NØPOT |
Contacts for the officers can be found under Club Contacts from the menu on the left. Or those who have signed on to Ham Club online - you can find each officer's FCC information as well as emails and phone numbers that were provided when they joined. They welcome your constructive comments and will gladly listen to all suggestions.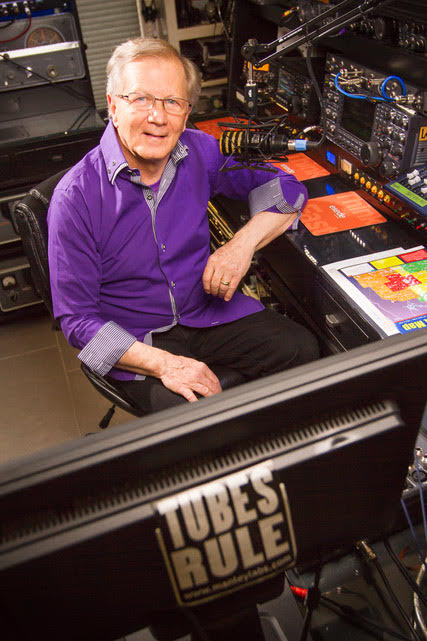 The November meeting of the Ak-Sar-Ben Amateur Radio Club will feature a presentation by Dr. Robert Heil (K9EID).

Bob is the founder of Heil Sound, which for over fifty years has produced a variety of professional and amateur radio audio. Bob also is also one of the hosts of the Ham Nation pod cast.

Bob's presentation will include a brief history of Heil Sound and how he became interested in amateur radio along with a variety of other topics .
Other topics will include speech articulation studies and how they impacted our modern audio devices, including demonstrations proving the findings, and he will discuss how to adjust the audio of your radio and maximize the benefits of these audio tools.

Lastly, he will address his favorite subject: Phasing. Bob promses a great demonstration about this important factor in amateur radio.

The November business meeting will be held via Zoom and begins at 7:00 pm, Club members will receive an invitation via the email on file with the membership secretary.
If you are not receiving those emails, please contact This email address is being protected from spambots. You need JavaScript enabled to view it.

Non Club members are welcome can get an invitation to the meeting by filling out this form: https://tinyurl.com/AARC2020Nov and should plan on logging about 7:30pm on November 13, 2020