Club News
Report from our new VP on the Holiday Party:

"The Aksarben amateur radio club annual holiday party saw 27 members and guests in attendance. There was a wide variety of delicious food including: meat tray/cheeses/smoked sausage/meatballs/salads/chips and desserts. The evening began with a short business meeting to elect officers for the upcoming year followed by a raffle that had the usual great variety of prizes. It was great to see everyone enjoying themselves eating/visiting, and talking about some of our plans for the new year."

de ABØZT

Photos provided by ABØZT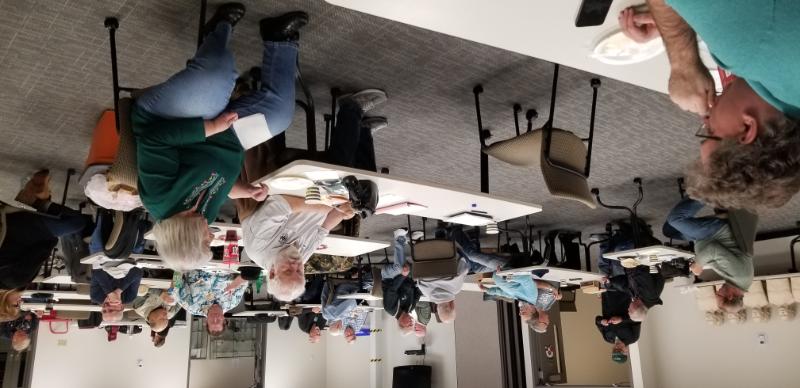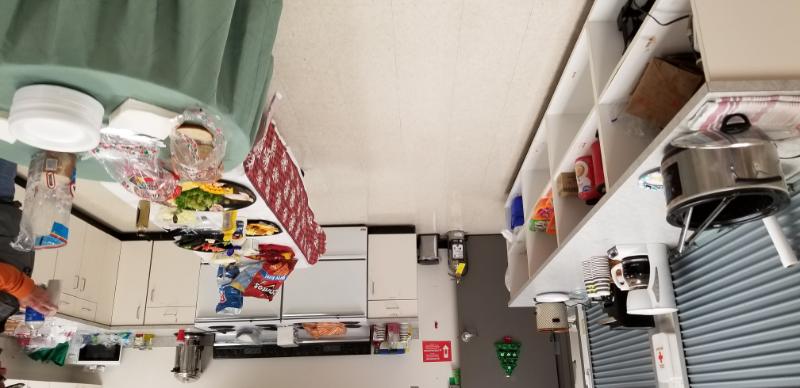 The Annual Meeting was held on December 10 at the Red Cross chapterhouse. At this meeting 2022 club officers and board members were elected - please congratulate the following and thank them for stepping up to lead the Ak-Sar-Ben Amateur Radio Club into 2022.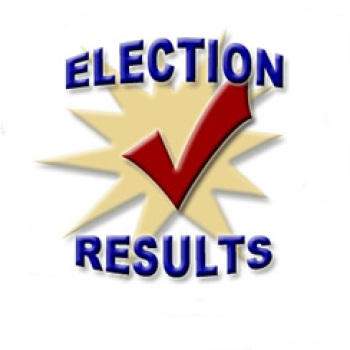 WØUJO - President
ABØZT - Vice President
KEØOPB - Board of Direcctors / Secretary
NØREA - Board of Directors

After the election were held, club members in attendence enjoyed a potluck dinner and socializing and of course Door Prizes.

Newsletter Editor Brian, WBØBEP took notes on the door prizes and provided the following information.
The build your own FM Radio kit: I won - WE0BEP (Brian Pitchanau).
The Electronic Components Kit: NE0G (Russ Rosenquist)
The Repair Kit: N0POT (Dan Buchholz)
The YAESU FT-4V Radio: WB0BIK (James Leedham)
Mr. Reeh: a 1975 Olds Cutlass Car Radio: Our Vice Pres.
2021 sees the Flea-Esta under a new banner as the Ak-Sar-Ben ARC and the Bellevue ARC join forces to bring you

"ARK-BARK"


Saturday October 2nd 2021

9:00 am to 1:00pm
Reed Community Center
1200 Lord Blvd, Bellevue NE
Admission $5 (under 16 are free)
Table Rentals $10 (does not include admission)

The grand door prize will be an
AnyTone AT-868UV dual-band handheld radio
Drawing for the grand prize will be held at 12:00pm.
Additional door prizes
(need not be present to win):
ARRL: One $50 and two $25 gift certificates
N3FJP: Ham Radio Software Package gift certificate
HamTestOnline: 2 Technician, 1 General & 1 Amateur Extra course coupons