Tom KØAMD was an AARC member for several years although he was not current on his dues for the last few years.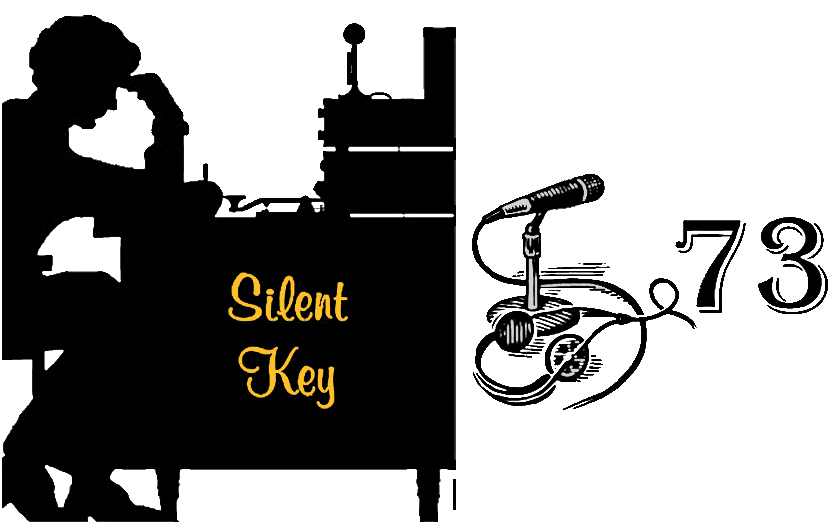 A Life of Service
On January 1, 2023, Thomas Eugene Martin, loving husband, father, and papa, passed away peacefully in the company of family and loved ones in
his Omaha home.

Known for his wicked sense of humor and always ready to tell you what he thought, Tom was the youngest of three brothers, born on September 18, 1943, to George and Madge Martin in South Sioux City, Nebraska. After graduating from South Sioux City High School, he went on to attend college and eventually joined the Omaha Police Force in 1967.
Tom married his loving wife Karen in April 1975 and became a family with his three girls, Michelle, Vicky, and Denise, from Tom's first marriage. Tom and Karen would go on to have his fourth daughter Wendi. Tom was blessed as his family would continue to grow to include grandchildren, great-grandchildren, and his always beloved dachshunds.
Following his retirement from the Omaha Police Force in 1989, Tom would further develop himself by working in private security and then pass the skills he had acquired onto future generations as a technical instructor for the BICSI corporation. His love of electronics spilled over into his personal life as well. Tom could always be found working with his
countless tools in his shop on everything from ham radios to building and fixing remote-controlled cars, boats, planes, and other toys for his grandchildren.
In 2012 Tom was diagnosed with stage 3A lung cancer. Tom persevered through 10 long years of treatments, surgeries, and hospitalizations with Karen by his side. Through humor and spite, Tom outlived all medical expectations and timelines given his diagnosis.
Preceded in death by his parents, George and Madge Martin, and his two brothers, Dick Kjos and Donald Stevenson.
Survived by his wife, Karen Martin; 4 daughters: Michelle Steinbeck (Phil Smith), Victoria Martin, Denise Fromme (Rick), and Wendi McDermott (Michael); grandchildren: Jillian Woodworth (Kevin), Juliea Steinbeck, Stone and Duke Fromme, Alithea, Andrick and Axton McDermott; great-grandchildren, Milo and Mayzie Woodworth; and dachshunds, Leah and Landon.
Visitation: Thursday, January 12th, 5pm to 7pm at West Center Chapel.
Funeral and Catholic Service: Friday, January 13th, 11:00am, at West Center Chapel. Luncheon to immediately follow.
Private inurnment at Resurrection Cemetery following luncheon.
Memorials may be directed to Hearts United for Animals at www.hua.org