Club News
Club News
Details

Category:

Club News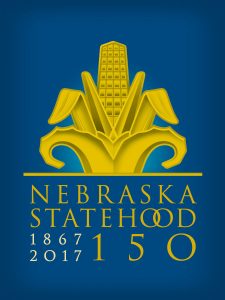 To help celebrate Nebraska's Sequicentennial there will be a year long QSO Party! The premier event will be the Sesquicentennial QSO Party, from 13:00 UTC Saturday February 25 to 11:00 pm Sunday March 5th. Nebraska's Statehood day is March 1st.
Hams throughout Nebraska are encouraged to participate as NE150Hams using their own callsign with "/NE150" as a suffix. The exchange for Nebraska is : call sign, signal report and county. Additionally participating Nebraska stations are encouraged to operate from historical sites in Nebraska (this is optional) then the station will add the name of that site, "Homestead National Monument" or "Chimney Rock". The response from the station outside Nebraska is call, name, signa report and state or province. If the station is outside of the US, then just their country.
Lots of details are still in the works, so check at http://ne150hams.org/ to get the latest information.
Details

Category:

Club News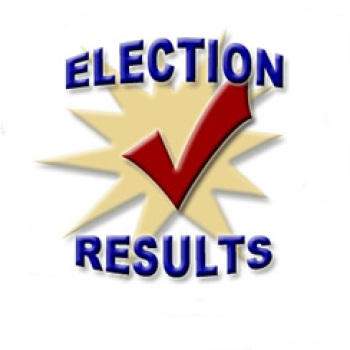 On December 9, 2016 the business meeting of the AARC was suspended at 7:38 PM for the election.
Steve, N0UP ran the election and Barb, KC0HLB, Jim, KA0KCV and Russ, NE0G acted as tellers.
For the 2 open Board positions candidates were Dave, N0JSB, Bill, WA9ASD and Dan, N0POT.
Steve called for nominations from the floor 3 times and there were none.
The election for the 2 open board positions was held and Dave, N0JSB and Dan, N0POT were elected.
For Vice President, Justin Tabor, KE0BHP was the only candidate.
When Steve called for nominations from the floor, Bill, KE0XQ nominated Bill, WA9ASD. Bill accepted the nomination. There were no other nominations.
The election was held and Bill, WA9ASD was elected.
For President, Kevin, KA0VNY was the only candidate.
Steve called for nominations from the floor 3 times and there were no none.
Because there were no nominations from the floor John, WB0CMC made a motion, seconded by Norm, WA0JYD that Kevin, KA0VNY be elected by acclimation. Approved. -
Then Adam, KD0MMG made a motion, seconded by Bill, KD0FJR that the ballots be destroyed.
Unanimously approved.
The Winners are:
President -KAØVNY
Vice President - WA9ASD
Board - NØJSB and NØPOT
Details

Category:

Club News
K0USA has been busy this year working National Parks on the Air. Here are a few of the latest contacts made by the club
www.hrdlog.net