Club News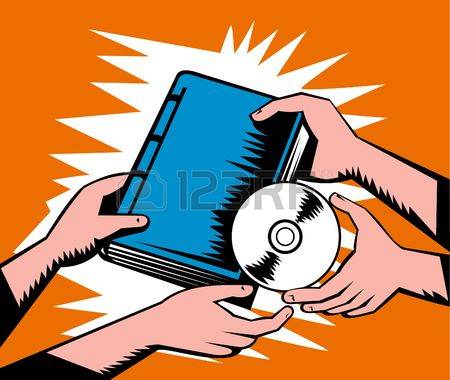 Club members are encouraged to bring a ham radio item they can hold in one hand (or one in each hand if they have 2 items) that sit on the shelf in their shack that they can no longer use. We don't want any 2 KW amplifier power supplies to show up so they need to be small items. The goal is to swap, buy, sell or otherwise move items from one ham to another. All participants need to be sure that no items are left behind to be tossed into a dumpster.
Meeting is at 7:00 pm at the Red Cross at 81st and Spring...
See you there!

September 7, 2019
8:00 am to 12:00 noon
Click For Offical Flea Flyer with Table Reservation Form
REFRESHMENTS!
BARGAINS!



DOOR PRIZES!!

September 16, 2017
8:00 am to 12:00 noon
Food - Door Prizes - Bargains
Admission is $5
Tables (prepaid) $8 (includes 1 admission)


>>>>Table Registration form can be found here<<<<
Get your table before they are all gone!
Grand prize is an:
Icom IC-2730A 144/440MHz Dual Band Mobile Radio
Supports V/V - V/U - U/U Simultaneous Receive
Supports CrossBand Repeat
50 Watt Output on Both Bands
1000 Memories
Wide Band Receive Coverage