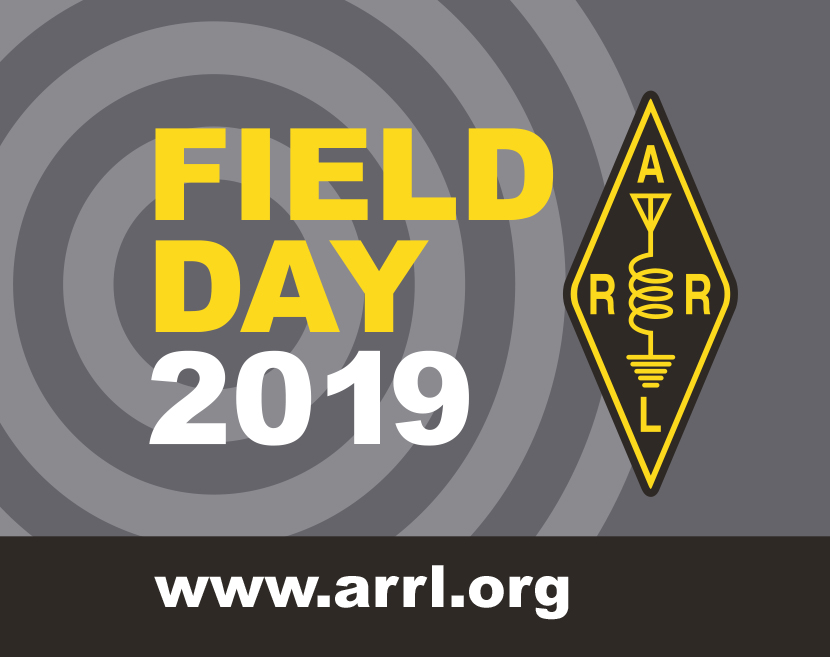 Final Field Day Planning Meeting - Saturday June 1st 9:30 am at the Red Cross 2912 S 80th Ave -
This will be where we finalize what stations will be on the air and from where - we will be operating as an "F" station as the Red Cross qualifies as an EOC! However the small footprint of the area will raise some challenges.

If you want to be a shack captain, this is a meeting to attend and make your final plans for your station. If you want to just operate, this will be a great place to meet up with the shack captains and let them know when you want to come help. As always, setup crews will be needed as will tear down. We need trailer pullers, food coordinators, tour guides, talk-in crew, late night operators, loggers,
Or maybe you are just wondering how you can help. This is the place to find out! - See you there!