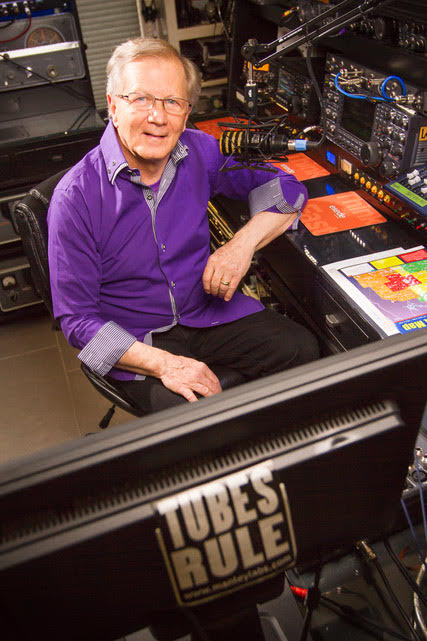 The November meeting of the Ak-Sar-Ben Amateur Radio Club will feature a presentation by Dr. Robert Heil (K9EID).

Bob is the founder of Heil Sound, which for over fifty years has produced a variety of professional and amateur radio audio. Bob also is also one of the hosts of the Ham Nation pod cast.

Bob's presentation will include a brief history of Heil Sound and how he became interested in amateur radio along with a variety of other topics .
Other topics will include speech articulation studies and how they impacted our modern audio devices, including demonstrations proving the findings, and he will discuss how to adjust the audio of your radio and maximize the benefits of these audio tools.

Lastly, he will address his favorite subject: Phasing. Bob promses a great demonstration about this important factor in amateur radio.

The November business meeting will be held via Zoom and begins at 7:00 pm, Club members will receive an invitation via the email on file with the membership secretary.
If you are not receiving those emails, please contact This email address is being protected from spambots. You need JavaScript enabled to view it.

Non Club members are welcome can get an invitation to the meeting by filling out this form: https://tinyurl.com/AARC2020Nov and should plan on logging about 7:30pm on November 13, 2020