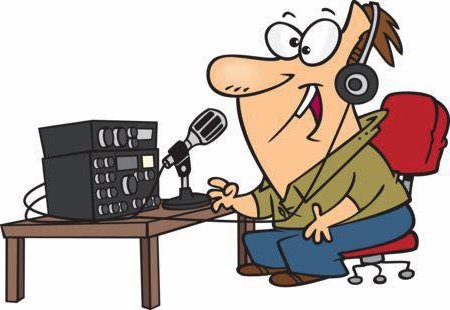 The objective of the Nebraska QSO party is for stations outside of Nebraska to work Nebraska stations and Nebraska counties as possible. Stations in Nebraska work everyone.
The QSO Party is held over two days, April 21 at 1300z (8:00 AM CDT April 21) and will end at 0200Z Sunday, April 22nd (9:00 PM CDT April 21st) The second Day, April 22nd operations will begin again at 1300Z (8:00 AM CDT April 22) and end at 2200z (5:00 PM CDT April 22nd)
Modes of operation are CW, Phone (SSB, AM, FM) and Digital (RTTY, PSK, FT8 and other digital modes) Please note that for FT8 contacts, the exchange will be different based on the current standard exchange for the mode. Please check the rules for how to submit the logs for
your FT8 contacts.
The complete rules can be found at the link below
http://www.qcwa.org/chapter025-rules-ne-qso-party-2018.pdf
The more Nebraska stations on the air, the more fun it is for the stations outside of Nebraska. So... mark the date and get on the air for a while. Its a lot of fun!
KØUSA will be on the air from the USS Hazard radio room starting at 11:00am until approximatly 3:00pm Come on down to Freedom Park and get on the air for a while.