Club Activities
Operating Events
Besides Field Day, many AARC members participate in On the Air contests and activities is the club, using the K0USA callsign (with permission of course) Learn more about our efforts here.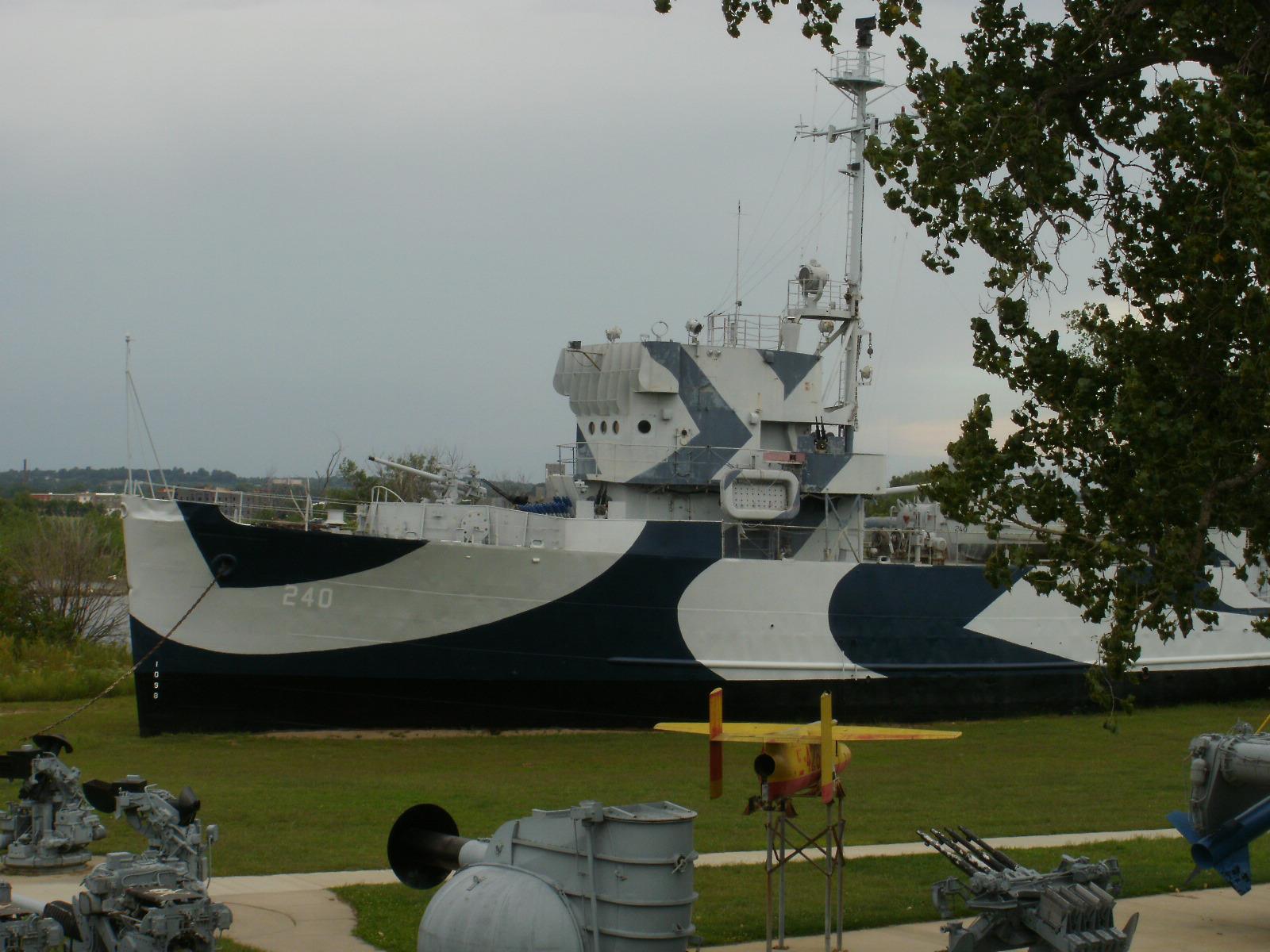 Museum Ships Weekend is an annual operating event in which hams operate on the amateur radio frequencies from retired maritime vessels, both military and commercial. To be a participant the hams participating must be on or within site of the ship they are activating. An established physical memorIal to a ship is considered the same as operating from the ship as long as the group/person is operating form the Memorial or within sight of the memorial.
The Ak-Sar-Ben Amateur Radio Club will be operating from the radio room and fan tail of the ship on June 2 between the hours of 10:00 am and 3:00 pm only. (These are the normal operating hour for the park) Everyone is invited to come out and get on the air and look around the ship.
So far the plans for operations 20m SSB and 40 SSB. still looking for some CW Operators. SSB will change bands as conditions dictate. All stations will be using the callsign KØUSA. Come on down and operate or just watch.
The Museum Ships Weekend Event is sponsored by The Battleship New Jersey Amateur Radio Station. Details of the event and a list of participating ships can be found at http://www.nj2bb.org/museum/ - the list is expected to grow to over 100 before the event starts.