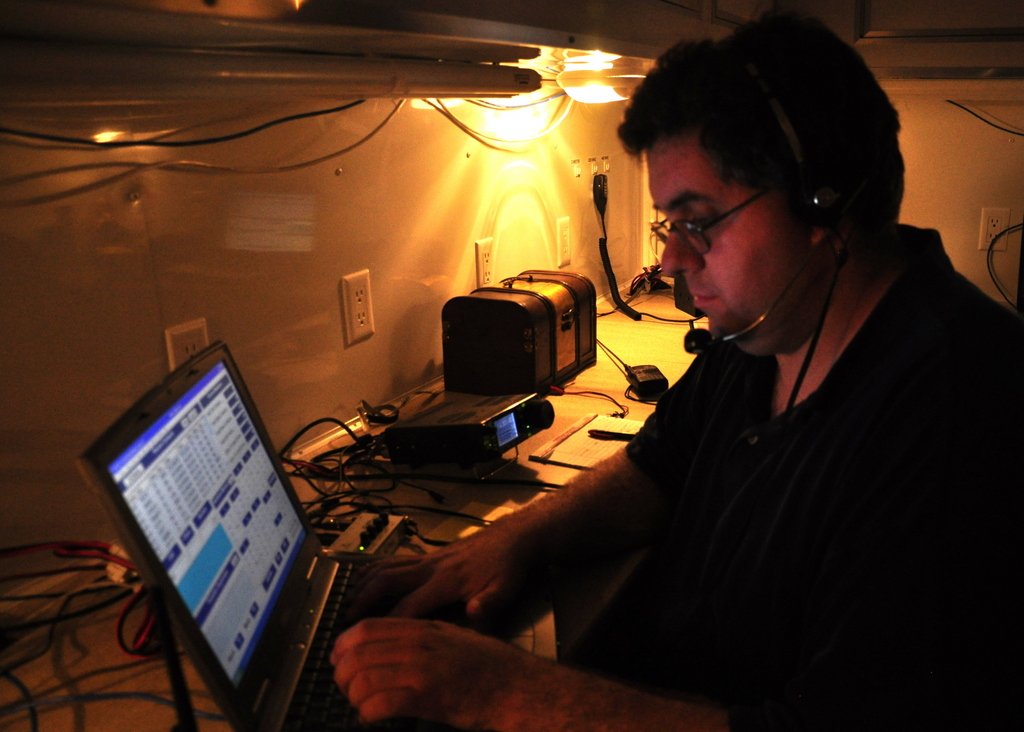 Membership in the AARC is open to anyone with an interest in Amateur Radio. To be eligible to be elected as an officer or board member of the AARC the member must hold a current amateur radio license and must be at least 18 years old.
If you have received your first license in the last 12 months, the AARC will waive your dues for you first year's membership as our way of saying congratulations and to help you get involved in this great hobby.
The current dues structure is:
Regular Member $20
Spouse Member (must be the spouse of a Regular member) - $4
Minor Dependent (must be the legal dependent of a Regular member) - $4
Student Member (must be a full time student in high school or accredited college) - $8
Click here to download the membership form and get involved in the best club in the area.