K0USA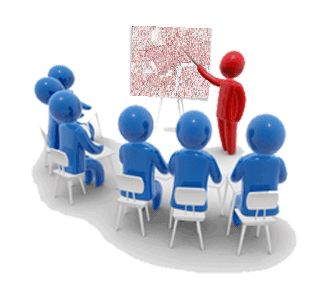 Have you been thinking about getting your ham radio license? Do you know someone who has thought about it? Well... wait no longer.
There will be an entry level (Technician Class) amateur radio class and will be held at the American Red Cross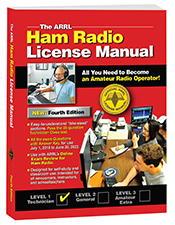 The classes will be held on eight consecutive Tuesdays starting with July 30th and running until September 17th. The start time for the class will be 7:00 pm and run until 9:00 pm. T

here is no cost for the class but you can purchase a copy of
The ARRL Ham Radio License Man
ual 4th Edition
for $25. (this is a $5 discount from the regular price.) The manual is recommended but is not required. If you purchase a copy on your own please make sure it is the
4th Edition.
The testing session will be held on Tuesday, September 24th More details about the test will be available at the class.
Class size is limited so please complete the registration form at this link: 2019 Technician Class if you'd like to attend.
If you have any additional questions please email:

This email address is being protected from spambots. You need JavaScript enabled to view it.
As a Service to its members, the AARC has available some items that members might need occasionaly.
Members of the Ak-Sar-Ben Amateur Radio Club, who are in good standing (that means current on your dues!) and possesses an active FCC issued US Amateur Radio License may borrow one of two Icom HTs. The radios are a basic 2 meter radio which is great for the new user. It has a NiMH battery and a drop in charger and an alkaline pack making it the perfect if you need to borrow a rig to help with that community service event, or if you are just itching to get on the air as you shop for your new radio. Completely programmable from the keyboard there is no need for the complication of computer based programming.
The radios are available for checkout at any club meeting and you can use it to your hearts content for then next month. Just bring it back to the next month's club meeting. If you can't make a meeting for either check out or return, you can contact the equipment committee at This email address is being protected from spambots. You need JavaScript enabled to view it. to make arrangement for its return. Someone else might be waiting!
We also have an MFJ-259B Antenna Analyzer and an MFJ-949C Versa Tuner as well... Both are available for pick up at a club meeting with advanced notice you want to borrow them.
At this time there is no other equipment on the loan list.
Please review the Loan Agreement at the link below.
| | | | |
| --- | --- | --- | --- |
| Item | Serial Number | Borrower | Date Due Back |
| Icom V80 Kit #1 | 25006471 | Available | |
| Icom V80 Kit #2 | 25006472 | Available | |
| ARRL Intro To Morse Code CD Set | N/A | Available | |
| MFJ-259B Antenna Analyzer | N/A | Available | |
| MFJ-949C Versa Tuner II | N/A | Available | |

To review the Equipment Loan Agreement click this link.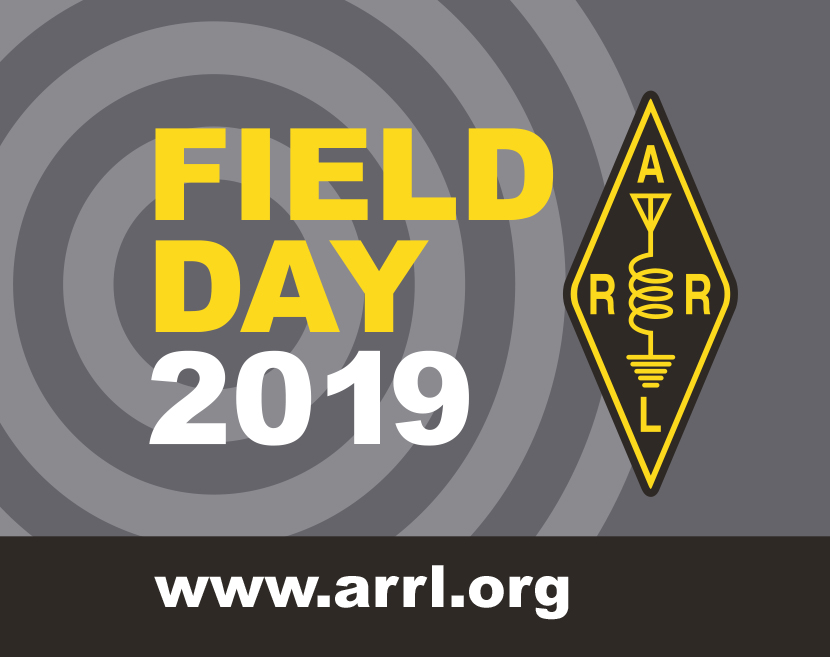 Final Field Day Planning Meeting - Saturday June 1st 9:30 am at the Red Cross 2912 S 80th Ave -
This will be where we finalize what stations will be on the air and from where - we will be operating as an "F" station as the Red Cross qualifies as an EOC! However the small footprint of the area will raise some challenges.

If you want to be a shack captain, this is a meeting to attend and make your final plans for your station. If you want to just operate, this will be a great place to meet up with the shack captains and let them know when you want to come help. As always, setup crews will be needed as will tear down. We need trailer pullers, food coordinators, tour guides, talk-in crew, late night operators, loggers,
Or maybe you are just wondering how you can help. This is the place to find out! - See you there!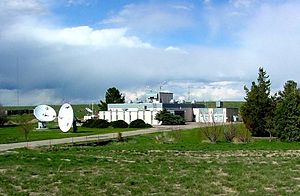 With its funding secure for another year, WWV, the world's oldest continuously operating radio station, will have extra reason to celebrate its centennial this fall. The National Institute of Standards and Technology (NIST) and the Northern Colorado Amateur Radio Club (NCARC) have teamed up to organize 100th anniversary events. A memorandum of understanding is pending. The WWV Committee has announced that the call sign WW0WWV was granted on February 23 to the WWV Amateur Radio Club for use during the Amateur Radio special event, planned to run September 28 – October 2, with operators on the air — no pun intended — around the clock. NCARC predicts the effort will require "hundreds" of volunteer operators.

"The 100th anniversary is an occasion to celebrate radio and our understanding of the electromagnetic spectrum, and an opportunity to help people everywhere appreciate what radio does in their everyday lives," said Dave Swartz, WODAS, who has been spearheading the on-the-air event.

The WWV Committee met on February 22, with representatives of NCARC and NIST on hand, to further firm up plans for the centennial celebratory events. Although the US government cannot fund any Amateur Radio special event expenses, club members will be allowed to use a 15-acre parcel on WWV property, Swartz has explained. The operating site lies outside the security fence.

For its part, NIST will focus on plans for an October 1 recognition ceremony and an open house at the radio station north of Fort Collins.