K0USA
The recently discussed patches and decals have arrived. Current members can get their free patch by picking it up at the August meeting.
If you want additional patches, they are $3.00 each and the decals are $2.00 each and they too will be available at the August Meeting.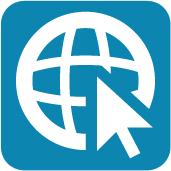 June's AARC Club presentation is a three member panel presentation on "Valuable and Informative Websites to Improve your Ham Radio Experiences". The panel will be led by Brian Sohl KEØGKB, Terry BegleyKEØOPB and Pat Connell WØOJU. This online zoom demonstration will highlight the merits of these websites as well as a brief demonstrations of each website.
- de WØOJU President AARC
The meetings of the AARC are currently being held via Zoom, on the 2nd Friday of each month at 7:00 pm.
If you are not a club member and would like an inviation to attend the Zoom Program - send an email to This email address is being protected from spambots. You need JavaScript enabled to view it.and we will send you an email after 4:00pm on Friday June 11th.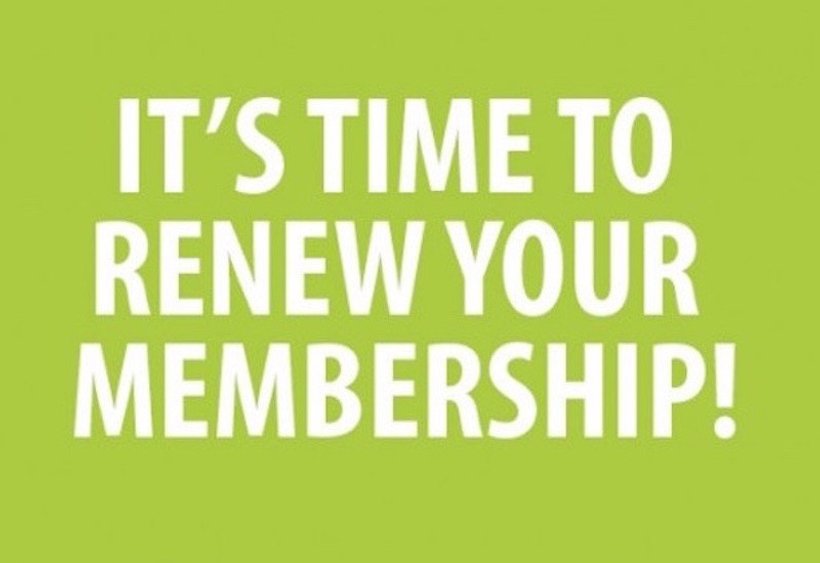 You can now renew your dues online via PayPal.
This option is ONLY available to renew your membership if you are currently a member in the Ak-Sar-Ben Amateur Radio Club.
This method cannot be used for new applicants, or anyone who was not a member since 2018

If your membership has lapsed (per the bylaws to remain current dues must be paid by March 1st of each year) after two years of inactivity (this would mean you have not paid dues since 2018) your name is removed from the primary roster. If that is the case for you please resubmit a membership application with your dues to the club's address or bring it to a club meeting.
Also, per the bylaws, new members must submit a membership application and be voted upon by the club membership before we deposit your payment. At that time it was decided not to accept payment for new members via the online method.
If you have any questions regarding the status of your membership, please email This email address is being protected from spambots. You need JavaScript enabled to view it.
If you do not want to renew via PayPal, you can send your dues to:

AkSarBen ARC
PO Box 24551
Omaha, NE 68124
Please include your Name, callsign and email address with your payment
Please consider adding $1 to offset the costs of processing through PayPal. You can select this from the drop down menu and add it to your cart.
RENEWALS ONLY!!!!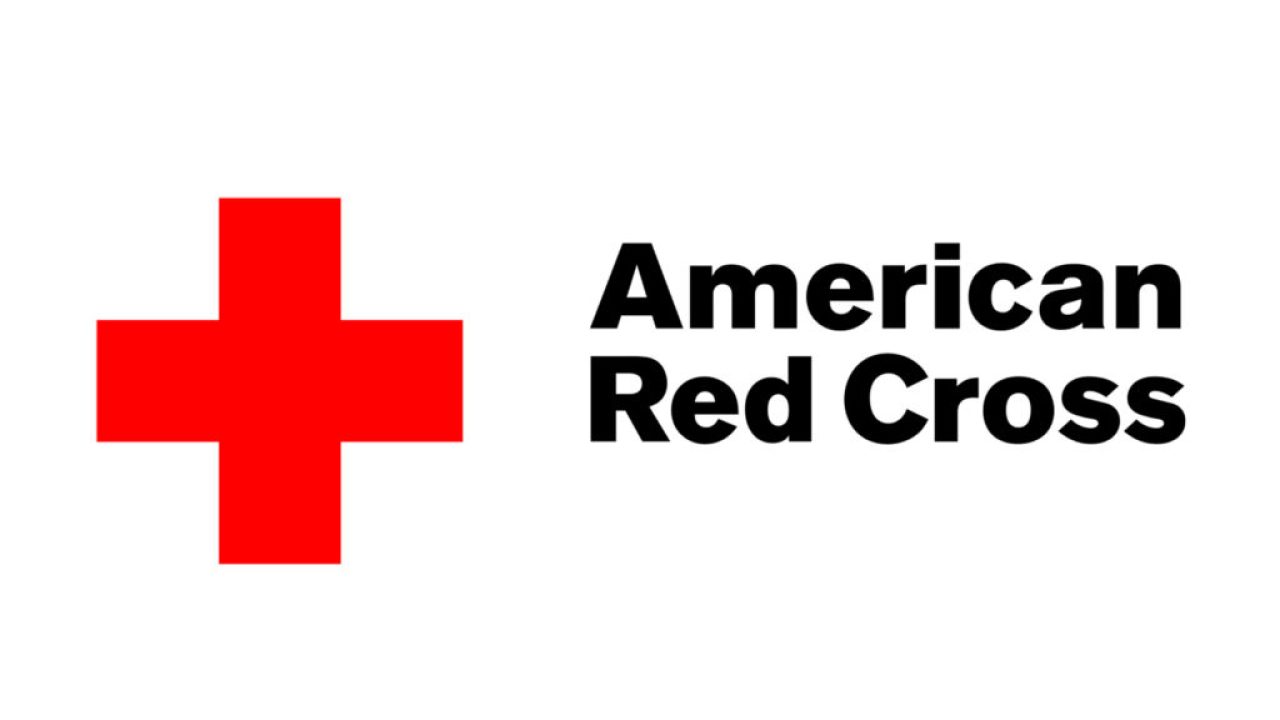 Due to the COVID-19 virus the Red Cross has closed it's doors to outside groups using their facilities. (as of 03/25/2021 this is still in effect) This is only temporary but will impact AARC club meetings and of course the License Exam Sessions the foreseeable future. There are also the guidelines set by the Federal Government as well as the Douglas County Health Department that we do not gather in large groups. When this changes we will be able to meet in person again. Stay Tuned for updates

If you are looking for license test information you can email This email address is being protected from spambots. You need JavaScript enabled to view it. for more information on dates times and location. Until further notice - all of are VE sessions are appointment only - NO WALK INS!
This site will be updated as information is made available to the web master.