K0USA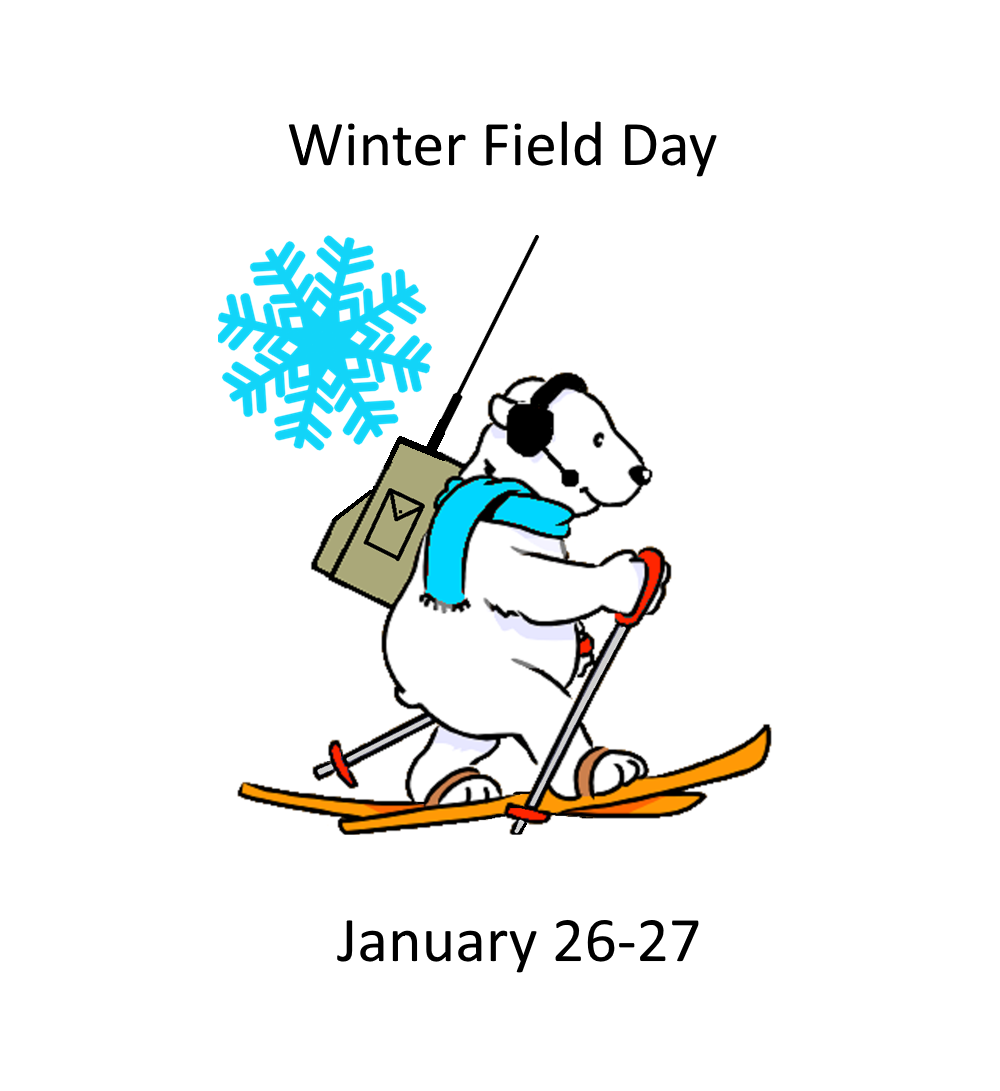 Winter Field Day, sponsored by the Winter Field Day Association (WFDA) , and takes place the last full weekend in January. For 2019 that will be Janurary 26th and 27th.
"Don't let those winter doldrums keep you locked up in the house," the WFDA says. "Get out and play some radio!" The WFDA said it believes that maintaining operating skills should not be limited to fair-weather scenarios.
There are three entry categories — indoor, outdoor, and home. The rule are similar to those for ARRL Field Day. Operation will take place on all HF bands except 12, 17, 30, and 60 meters, as well as on VHF, UHF, and satellite. The event runs 24 hours. Starting at 1:00 pm CDT on Saturday and running to 1:00 pm on Sunday. US and Canadian stations exchange call sign, operating category, and ARRL or RAC section.
The Omaha Salvation Army Team Emergency Radio Network (SATERN) will be participating in Winter Field Day from the local EDS building at 10629 Burt Circle and invites all interested amateur radio operators to participate with them. At this point everything is still in the planning phase, but so far the plan is to operate as in the Indoor category with at least 2 HF stations one voice station and one digital stations. The stations will run off of generator and battery power. Hours of operation will depend on band conditions and the number of participants to work those late night hours.
If you'd like to participate send an email to This email address is being protected from spambots. You need JavaScript enabled to view it.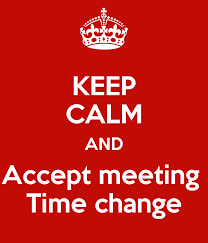 As his first act as president, Kevin Hill KAØVNY has changed the schedule for the Ak-Sar-Ben ARC Board of Directors meeting. Starting in January, the meetings will take place on the 4th Wednesday of the month. To maintain some continunity, the time remains at 6:30 pm, as does the location, the Peony Park Hy-Vee deli.
Club members are encouraged to attend, and are reminded that if they would like to get something to eat prior to the meeting, its best to arrive by at least 6:15pm.

The next meeting of the AARC BOD will be on January 23rd at 6:30 pm.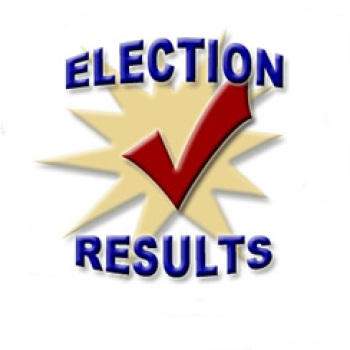 The Annual Meeting of the Ak-Sar-Ben Amateur Radio Club was held at the Heartland Chapter of the American Red Cross on Friday December 14, 2018. The Annual Meeting is also the election of new officers and board members!
The Results of the election are:
President: Kevin Hill KAØVNY
Vice President: Sean Edwards ACØQG
Board Member: Dan Buccholz NØPOT
Board Member: Dave Rice NØJSB
Board members who's term was not up are Barb Westcott KCØHLB and Brian Sohl KEØGKB
Please give your leadership your support and volunteer to lead or help with one of the many committees that make the AARC function. There are a lot of things to help with. Email addresses for all of the board and current committee chairs are available on the "Club Contacts" directory on the left.
The Weekly D-Star Net is held on the KD0CGR Module B (442.125 Mhz) repeater on Thursday nights at 9:00 PM Local time
As a Service to its members, the AARC has available some items that members might need occasionaly.
Members of the Ak-Sar-Ben Amateur Radio Club, who are in good standing (that means current on your dues!) and possesses an active FCC issued US Amateur Radio License may borrow one of two Icom HTs. The radios are a basic 2 meter radio which is great for the new user. It has a NiMH battery and a drop in charger and an alkaline pack making it the perfect if you need to borrow a rig to help with that community service event, or if you are just itching to get on the air as you shop for your new radio. Completely programmable from the keyboard there is no need for the complication of computer based programming.
The radios are available for checkout at any club meeting and you can use it to your hearts content for then next month. Just bring it back to the next month's club meeting. If you can't make a meeting for either check out or return, you can contact the equipment committee at This email address is being protected from spambots. You need JavaScript enabled to view it. to make arrangement for its return. Someone else might be waiting!
We also have an MFJ-259B Antenna Analyzer and an MFJ-949C Versa Tuner as well... Both are available for pick up at a club meeting with advanced notice you want to borrow them.
At this time there is no other equipment on the loan list.
Please review the Loan Agreement at the link below.
| | | | |
| --- | --- | --- | --- |
| Item | Serial Number | Borrower | Date Due Back |
| Icom V80 Kit #1 | 25006471 | Available | |
| Icom V80 Kit #2 | 25006472 | Available | |
| ARRL Intro To Morse Code CD Set | N/A | Available | |
| MFJ-259B Antenna Analyzer | N/A | Available | |
| MFJ-949C Versa Tuner II | N/A | Available | |

To review the Equipment Loan Agreement click this link.