K0USA
This month's program will be a classic program of "Show and Tell". Each AARC member can bring one piece of ham radio equipment or other ham radio memorabilia. The member will have three to five minutes to discuss the significance of the ham radio item and the individual member. Some examples might be their favorite morse code key, a QSL card from a significant or unusual contact, a piece of ham brew equipment, etc.
We will have silent and secret judges in the audience and there will be awards for first through third place finishes based on the most interesting presentation. Remember you must be present to win!! See your Friday August 12 at 7:00 p.m. at the Omaha Red Cross building. This will be fun, interesting, and educational.
de John Fifer AB0ZT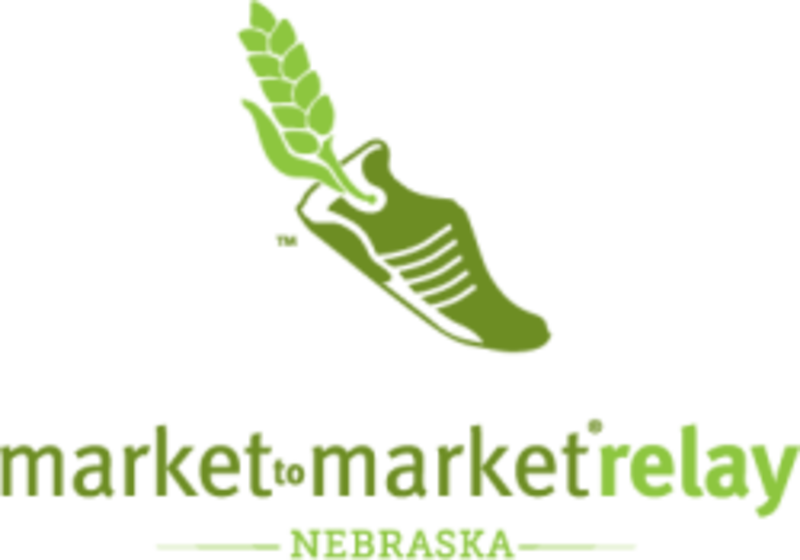 This year the Market-To-Market Relay will be held on Saturday October 8th. This is a fund raising event to support the Great Plains Trail Network and the
Ak-Sar-Ben Amateur Radio Club has been a part of the event for all 15 years. The organizers know what a great job the "Omaha hams" do of looking after the runners and are looking forward to working with the area hams again. The M2M Relay Starts in Omaha at Blue Cross Blue Shield in AkSarBen and finishes in Lincoln at the Haymarket District 78 miles later. Teams of 6, 7 or 8 members each a stages then relay to another runner. Each stage is 3 to 5 miles long. The course follows trails, paved streets and gravel back roads of Nebraska.


Our job is to keep track of when the runners arrive at each stage and when the last runner has departed and relay that information to Net Control. If minor medical assistance is needed we can summon the medical personnel who be available at every other exchange point. Omaha area hams cover the first half and the Lincoln area hams pick up when the race crosses the river at exchange point 9. Both Net Controls will be in contact with the event organizers to relay how well the race is going and of any issues that have been relayed via the hams. Mobiles and handhelds are usable, depending on your location.
As a Service to its members, the AARC has available some items that members might need occasionaly.
Members of the Ak-Sar-Ben Amateur Radio Club, who are in good standing (that means current on your dues!) and possesses an active FCC issued US Amateur Radio License may borrow one of two Icom HTs. The radios are a basic 2 meter radio which is great for the new user. It has a NiMH battery and a drop in charger and an alkaline pack making it the perfect if you need to borrow a rig to help with that community service event, or if you are just itching to get on the air as you shop for your new radio. Completely programmable from the keyboard there is no need for the complication of computer based programming.
The radios are available for checkout at any club meeting and you can use it to your hearts content for then next month. Just bring it back to the next month's club meeting. If you can't make a meeting for either check out or return, you can contact the equipment committee at This email address is being protected from spambots. You need JavaScript enabled to view it. to make arrangement for its return. Someone else might be waiting!
We also have an MFJ-259B Antenna Analyzer and an MFJ-949C Versa Tuner as well... Both are available for pick up at a club meeting with advanced notice you want to borrow them.
At this time there is no other equipment on the loan list.
Please review the Loan Agreement at the link below.
| | | | |
| --- | --- | --- | --- |
| Item | Serial Number | Borrower | Date Due Back |
| Icom V80 Kit #1 | 25006471 | Available | |
| Icom V80 Kit #2 | 25006472 | Available | |
| ARRL Intro To Morse Code CD Set | N/A | Available | |
| MFJ-259B Antenna Analyzer | N/A | Available | |
| MFJ-949C Versa Tuner II | N/A | Available | |

To review the Equipment Loan Agreement click this link.