K0USA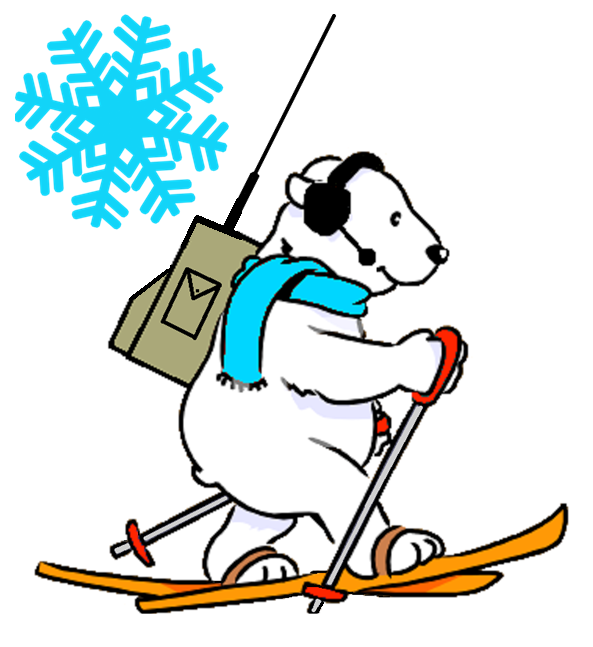 Winter Field Day, sponsored by the Winter Field Day Association (WFDA) , and takes place the last full weekend in January. For 2022 that will be Janurary 29th and 30th.
"Don't let those winter doldrums keep you locked up in the house," the WFDA says. "Get out and play some radio!" The WFDA said it believes that maintaining operating skills should not be limited to fair-weather scenarios.
There are three entry categories — indoor, outdoor, and home. The rule are similar to those for ARRL Field Day. Operation will take place on all HF bands except 12, 17, 30, and 60 meters, as well as on VHF, UHF, and satellite. The event runs 24 hours. Starting at 1:00 pm CDT on Saturday and running to 1:00 pm on Sunday. US and Canadian stations exchange call sign, operating category, and ARRL or RAC section.
The Omaha Salvation Army Team Emergency Radio Network (SATERN) will be participating in Winter Field Day from the local EDS building at 10629 Burt Circle and invites all interested amateur radio operators to participate with them. At this point everything is still in the planning phase and any new policies at the EDS building in accordance with the latest mask mandate in Omaha. But so far the plan is to operate as in the "Indoor" category with at least 2 HF stations one voice station and one digital stations. The stations will run off of generator and battery power. Hours of operation will depend on band conditions and the number of participants to work those late night hours. The Divisional SATERN Coordinator is working on details and will share them as soon as the status of guests at the station is confirmed.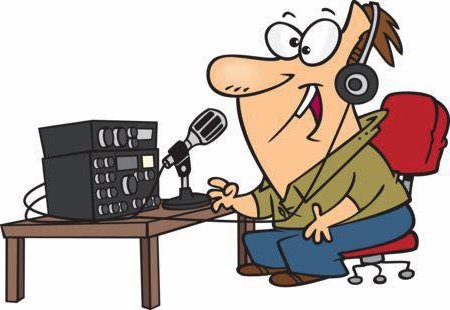 Section Manager Matt Anderson KA0BOJ reports that the Nebraska QSO Party is scheduled for April 9th and 10th.

The exact details for time and rules are coming soon, but mark your calendars and save the date and lets put Nebraska on the Air!

Due to some unforeseen family issues, the results of the 2021 Nebraska QSO Party are still pending, (family before ham radio right?) but will be released on the soon-to-be-ready bright and shiney new web site at www.nebraskaqsoparty.com -

This will also be where the event details will be published. Matt Says: "Thank you for your patience and let's put Nebraska on the MAP!"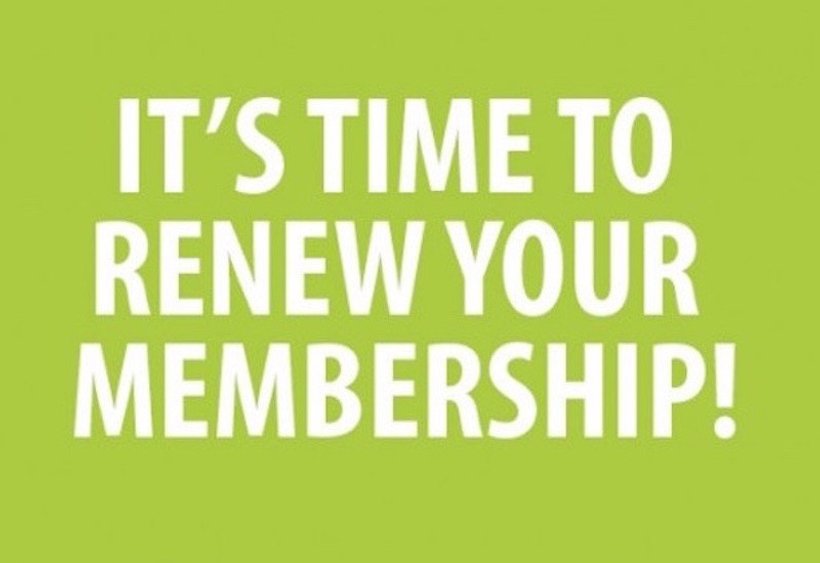 You can now renew your dues online via PayPal.
This option is ONLY available to renew your membership if you are currently a member in the Ak-Sar-Ben Amateur Radio Club.
This method cannot be used for new applicants, or anyone who was not a member since 2018

If your membership has lapsed (per the bylaws to remain current dues must be paid by March 1st of each year) after two years of inactivity (this would mean you have not paid dues since 2018) your name is removed from the primary roster. If that is the case for you please resubmit a membership application with your dues to the club's address or bring it to a club meeting.
Also, per the bylaws, new members must submit a membership application and be voted upon by the club membership before we deposit your payment. At that time it was decided not to accept payment for new members via the online method.
If you have any questions regarding the status of your membership, please email This email address is being protected from spambots. You need JavaScript enabled to view it.
If you do not want to renew via PayPal, you can send your dues to:

AkSarBen ARC
PO Box 24551
Omaha, NE 68124
Please include your Name, callsign and email address with your payment
Please consider adding $1 to offset the costs of processing through PayPal. You can select this from the drop down menu and add it to your cart.
RENEWALS ONLY!!!!
The Annual Meeting was held on December 10 at the Red Cross chapterhouse. At this meeting 2022 club officers and board members were elected - please congratulate the following and thank them for stepping up to lead the Ak-Sar-Ben Amateur Radio Club into 2022.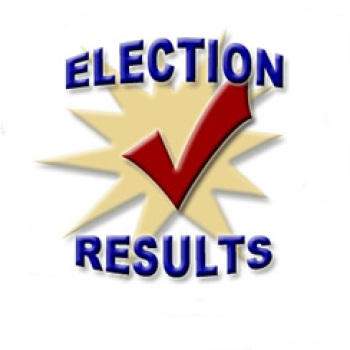 WØUJO - President
ABØZT - Vice President
KEØOPB - Board of Direcctors / Secretary
NØREA - Board of Directors

After the election were held, club members in attendence enjoyed a potluck dinner and socializing and of course Door Prizes.

Newsletter Editor Brian, WBØBEP took notes on the door prizes and provided the following information.
The build your own FM Radio kit: I won - WE0BEP (Brian Pitchanau).
The Electronic Components Kit: NE0G (Russ Rosenquist)
The Repair Kit: N0POT (Dan Buchholz)
The YAESU FT-4V Radio: WB0BIK (James Leedham)
Mr. Reeh: a 1975 Olds Cutlass Car Radio: Our Vice Pres.