K0USA
Aksarben Amateur Radio Club member:
At our annual Holiday club meeting the we will hold a very brief election of officers and directors for 2023 starting a 7 p.m. It is not too late to volunteer as we will be taking nominations from the floor.
After the elections, it is on to the Holiday party and our big year end raffle events! For those of you who have been attending AARC in-person club meetings since August, and for each month you have attended, you will be entered into the
big yearend raffle, at no charge to you, which include the following individual raffle prizes:
·

Yaesu VX-6R transceiver

·

JBL Wireless Bluetooth headset that can be used with your phone,




tablet, and ham radios

·

Five new ARRL books

·

And maybe a one of a kind handmade usable artwork (no partridge




in a pear tree this year!).

Additionally, for our monthly raffle, Adam Kavan will have a lot of ex-
citing prizes.

The club will be providing the "fixings" for sandwiches, (bread, cheese, meat, chips, and beverages.) We encouraged those that are so inclined, to bring a side dish or
a dessert to share. My wife Mary and I will be bringing a big pot of homemade Chili to share.
Hope to see you there.
Pat Connell W0OJU
On Friday December 9 we will have our annual Holiday party with big year end raffles. If you like, bring your significant other or a new ham. We will have chili, lunch meats and cheese with bread and a relish tray and liquid refressments. If you want to contribute bring a side dish or a desert. Hoping to see you all.
--- Pat Connell WØOJU
Join us to hear Keith KEØAEP discuss the various measurement tools that assist in the decision making process and provide guidance to the designer/operator. We are hoping that other experts in the audience will be ready to jump in and share their experience. – Pat W0OJU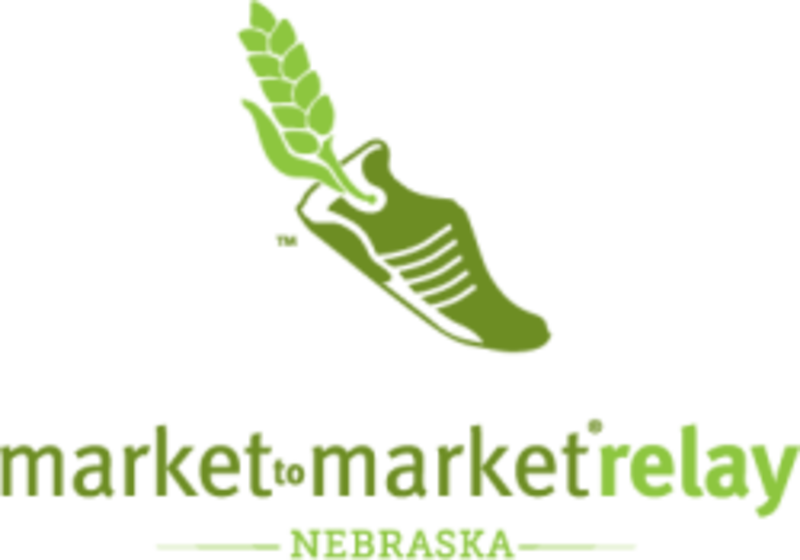 This year the Market-To-Market Relay will be held on Saturday October 8th. This is a fund raising event to support the Great Plains Trail Network and the
Ak-Sar-Ben Amateur Radio Club has been a part of the event for all 15 years. The organizers know what a great job the "Omaha hams" do of looking after the runners and are looking forward to working with the area hams again. The M2M Relay Starts in Omaha at Blue Cross Blue Shield in AkSarBen and finishes in Lincoln at the Haymarket District 78 miles later. Teams of 6, 7 or 8 members each a stages then relay to another runner. Each stage is 3 to 5 miles long. The course follows trails, paved streets and gravel back roads of Nebraska.


Our job is to keep track of when the runners arrive at each stage and when the last runner has departed and relay that information to Net Control. If minor medical assistance is needed we can summon the medical personnel who are available at every other exchange point. Omaha area hams cover the first half and the Lincoln area hams pick up when the race crosses the river at exchange point 9. Both Net Controls will be in contact with the event organizers to relay how well the race is going and of any issues that have been relayed via the hams. Mobiles and handhelds are usable, depending on your location.