Next Meeting
The Next Meeting of the
Ak-Sar-Ben
Amateur Radio Club
will be on
January 10th at 7:00 p.m.
at the
Heartland Chapter of the American Red Cross
2912 S 80th Ave
(near 84th and Center)
in Omaha, Nebraska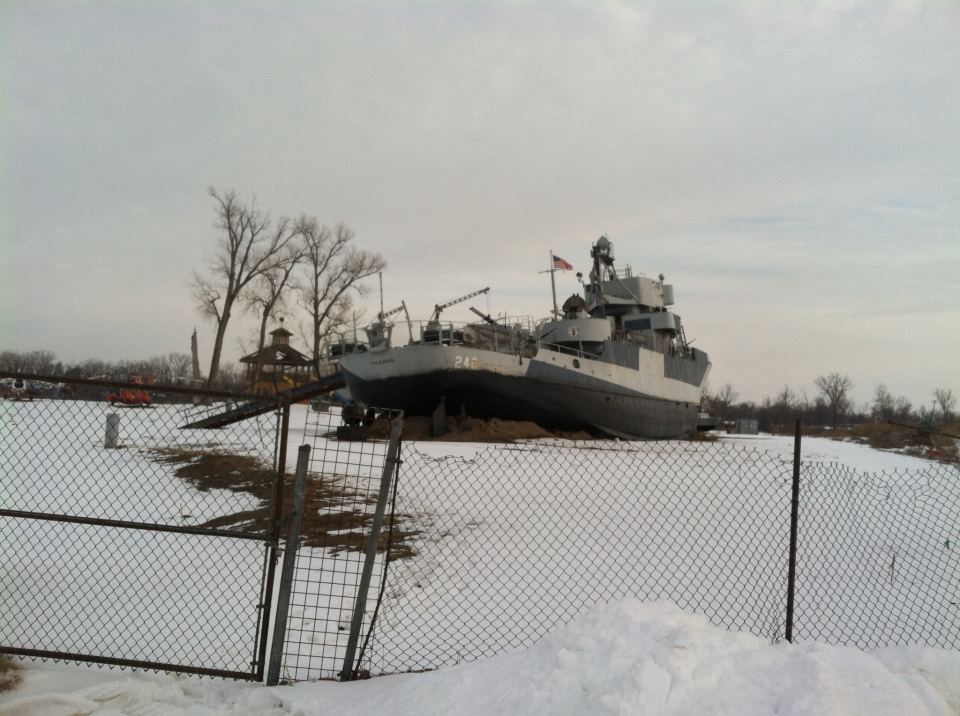 Hello Shipmates,
I am writing with great enthusiasm and excitement today because for the first time since the arrival of the TBS we have truly great news to report!
Full electrical power to the USS Hazard has been restored! For those of you who have never been aboard a ship, power is the life blood. Steel does not pass light well. Warships have very little portholes if any. Walking through a dark ship is like walking through a cave. It is eerie and there is a slight discomfort to the whole thing. When you run into a cold steel wall that you could swear wasn't there last time ones patience starts to wear thin.
With power everything is 100 times easier. It has been two years since we had main power. In those two years the only way we could light the interior was with small clamp lights and a small generator we would set on the fantail. Preservation and restoration progress was slow to say the least. After a series of communications between the City, the Volunteers, and OPPD, a relatively inexpensive plan was put in place to restore our 480V service to the ship. While we still sit with a 6.5 degree list to port, what we can do has grown immensely, including making a pancake breakfast on the original griddle!
Recently a group of Air Force volunteers from Offutt have been joining us on Saturday's. They have been working on restoring the pilot house as well as taking care of some much needed tidying around different storage areas aboard. Painting is unfortunately on pause until we restore heat which we are quickly working on doing. That said; work still needs to be done! Today the radio room has been disassembled. Chipping is almost complete but we still need help! Receivers need new capacitors installed, feed lines need to be checked, desks need to be sanded, and painting needs to be done! We are hoping to have this done soon so that we can finally install and test the TBS!
This is why I am writing today! We are asking that some of you will come out and help us in this effort! Whether a group of you come or if only one of you would like to play with us on any Saturday morning (yep, we work in the cold!) you are welcome. Any help is much appreciated! If anyone has any questions or would like to contact me, please drop me an email at This email address is being protected from spambots. You need JavaScript enabled to view it. .
Thank you,
Peter Daliere
Join us on Friday, December 13th, for the "The Annual Meeting for the Ak-Sar-Ben Amateur Radio Club" at the Heartland Chapter of the American Red Cross at 2912 S 80th Ave (near 84th and Center) in Omaha, Nebraska. The meeting starts at 7:00 p.m.
Aside from the club meeting, there will be:
Election of Officers and Board Members
Nominees Include:
President: Adam Kavan KD0MMG
Vice President: Mitch Saure WB0GBI
Director: Dave Rice N0JSB (Treasurer)
Director: Barb Westcott KC0HLB
Director: Russ Rosenquist N0MNW
Nonminations will be taken from the floor at the Annual Meeting
Sandwich Fixin's
3 Varieties of Homemade Chili
Door Prizes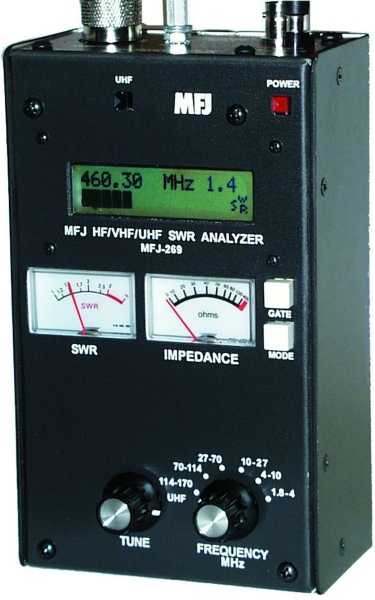 Come out, vote, eat and win!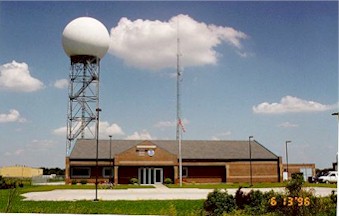 The NWS Office in Valley has invited area hams to participate with them during SKYWARN Recognition Day.
SKYWARN Recognition Day was developed in 1999 by the National Weather Service and the American Radio Relay League. It celebrates the contributions that volunteer SKYWARN radio operators make to the National Weather Service. During the day SKYWARN operators visit NWS offices and contact other radio operators across the world.

SKYWARN Recognition Day is more than just an HF Special Event. Repeater, APRS, Echolink, everything counts. The NWS station at Valley has several UHF/VHF radios as well as APRS an

d Packet Radio. They also have a complete HF station.

They can also accommodate a couple more HF stations in the "Library". Operators are needed for VHF/UHF and HF. The more the merrier!
The event starts at 0000 UTC on December 7 and runs until 2400 UTC (for local operations that is from 6:00 pm on Friday December 6 to 6:00 p.m on Saturday December 7th) No experience needed! Control operators will be on hand Saturday from 8:00 a.m. until 6:00 p.m. So all amateur radio license classes can Get On the Air!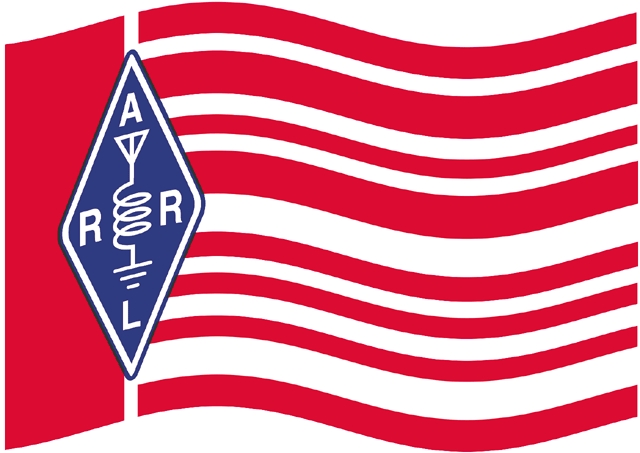 The ARRL has asked the FCC to delete the symbol rate limit in §97.307(f) of its Amateur Service rules, replacing it with a maximum bandwidth for data emissions of 2.8 kHz on amateur frequencies below 29.7 MHz. The ARRL Board of Directors adopted the policy underlying the petition initiative at its July 2013 meeting. The petition was filed November 15.
"The changes proposed would, in the aggregate, relieve the Amateur Service of outdated, 1980s-era restrictions that presently hamper or preclude Amateur Radio experimentation with modern high frequency (HF) and other data transmission protocols," the League's petition asserted. "The proposed rule changes would also permit greater flexibility in the choice of data emissions." Symbol rate represents the number of times per second that a change of state occurs, not to be confused with data (or bit) rate.
Current FCC rules limit digital data emissions below 28 MHz to 300 baud, and between 28.0 and 28.3 MHz to 1200 baud. "Transmission protocols are available and in active use in other radio services in which the symbol rate exceeds the present limitations set forth in §97.307(f) of the Commission's Rules, but the necessary bandwidths of those protocols are within the bandwidth of a typical HF single sideband channel (3 kHz)," the ARRL's petition pointed out.

Read the entire story at http://www.arrl.org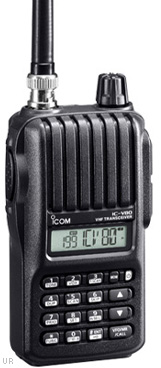 Members of the Ak-Sar-Ben Amateur Radio Club, who are in good standing (that means current on your dues!) and possesses a active FCC issued US Amateur Radio License may borrow one of two Icom HTs.

The radios are a basic 2 meter radio which is great for the new user. It has a NiMH battery and a drop in charger and an alkaline pack making it the perfect if you need to borrow a rig to help with that community service event, or if you are just itching to get on the air as you shop for your new radio. Completely programmable from the keyboard there is no need for the complication of computer based programming.
The radios are available for checkout at any club meeting and you can use it to your hearts content for then next month. Just bring it back to the next month's club meeting. If you can't make a meeting for either check out or return, you can contact the equipment committee at This email address is being protected from spambots. You need JavaScript enabled to view it. to make arrangement for its return. Someone else might be waiting!



| | | | |
| --- | --- | --- | --- |
| Item | Serial Number | Borrower | Date Due Back |
| Icom V80 Kit #1 | 25006471 | Available | |
| Icom V80 Kit #2 | 25006472 | KD0VPF | 12/14/2013 |
| ARRL Intro To Morse Code CD Set | N/A | Available | |

To review the Equipment Loan Agreement click this link.
Other equipment will become available soon!
The Spectrum Monitor, an e-magazine, will cover amateur radio, longwave and shortwave listening, public service scanning, AM/FM/TV broadcasting, satellites, WiFi radio, vintage radio and more.


The Spectrum Monitor will debut with the January 2014 issue, on December 15, 2013, and will carry virtually all of the current Monitoring Times columnists and feature writers. Reitz noted, "These are the experts in all facets of radio who have helped make MT the best, full-spectrum magazine available and we are all excited about continuing our work for the new publication."
The Spectrum Monitor will be available only as an electronic publication in PDF format which may be read on any desktop, laptop, iPad™, Kindle Fire™ or any other device capable of opening a PDF file. Details on how to become a charter subscriber may be found at

http://www.thespectrummonitor.com/

This year the Market-To-Market Relay was held on Saturday October 12th. The M2M Relay is a foot race that starts in Omaha at Memorial park and finishes in Lincoln at the Haymarket District 78 miles later. Teams of 7 members run 3 stages per person. Each stage is 3 to 5 miles long. The course follows trails, paved streets and gravel back roads of Nebraska.
This year the race had grown to 500 teams, meaning that over 3000 people took part. The first group (or wave) of approximately 30 runners took off from Memorial Park at 5:00 a.m. Groups or waves of approximately 30 runners were spaced out every 20 minutes. The last runners started at about 10:00 a.m.
As in years past there were traffic jams as the drivers decided to take short cuts, a minor medical issue and a runner who failed to either stay on the course or didn't stop at the exhange point. The runner was supposed to stop at Exchange 5 but was found by teammates nearly to Exchange 6. Amateur radio assisted in helping with each event, showing that even in this day of GPS units and cell phones that ham still has a roll.
After Exchange Point 10, the Lincoln Amateur Radio Club takes over covering the second half of the route as they teams converge into the Haymarket in Lincoln.
Thanks to the following hams for spending a large part of their day to assist with the event:
NB0B
N0JSB
N0VMH
AC0YZ
KA0KCV
N0UP
KD0MMG
KD0VUB
W9JD
WH6BUL
K0CTU
K0SKW
KD0SVD
AE0EG
AI7Q
W7CAM
N0TRK
And a big thanks to Neal WB0EMU for allowing us to use the 145.235 repeater!
The K0USA repeater is an open repeater system and available for any licensed amateur radio operator to use. We welcome other clubs and organizations to use the repeater for providing communications support for non-profit activities.
To avoid any scheduling conflicts with the use of the repeater for these community service nets the club asks that you obtain permission from the Ak-Sar-Ben ARC Repeater Committee. Please fill out the form listed below at least 72 hours advance of the date of the net.
Please use the following link to submit your request. K0USA 146.940 Use Request Form