Club News
Club News
Details

Category:

Club News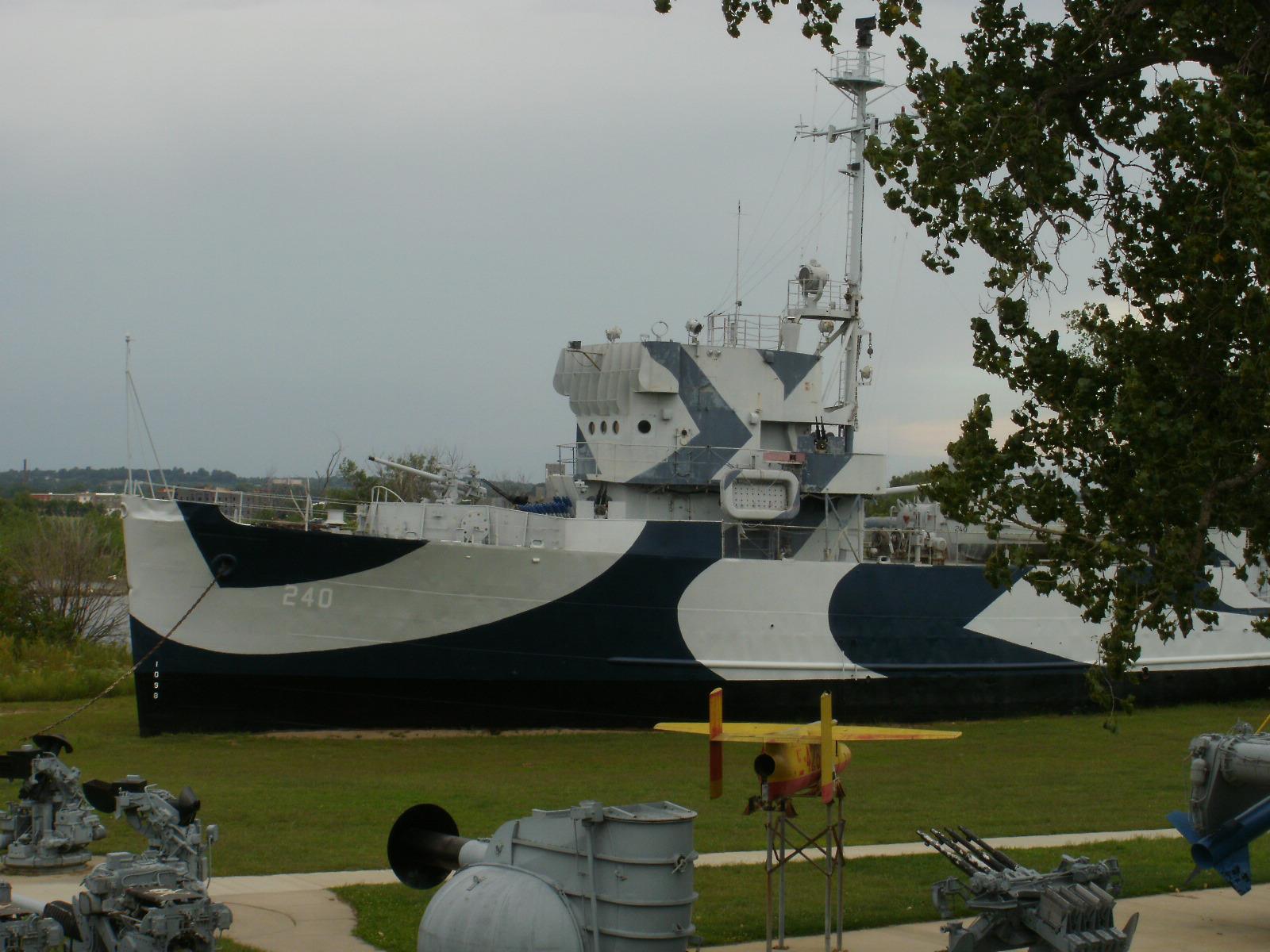 On Saturday November 11, 2017 - members of the Ak-Sar-Ben Amateur Radio Club setup operations on board the USS Hazard to celebrate the day and let all the vets (including the Hazard herself) know that they are appreciated.
The ship's oven needs a thermostat repair, so the plan for pizza was scrapped, but crock pots full of chili and bar-b-que chicken were a nice warm subsititute. There was also plenty of coffee to help keep the operators warm.
The KØUSA remote operation team (aka - KØCTU and NØTRK) decided against using the Icom IC-728 that is currently housed in the radio room, and instead opted to use the Icom IC-7000 that was a veteran of National Parks on the Air in 2016. The also decided to try the newest additon to their portable set up, an Bioenno 30aH LiFePo4 battery. They did use the ships long wire antenna for all contacts.
While the chili and chicken were warming in the galley, the radio room was getting warmer as the heaters worked hard to chase away the chill of the steel hull of the ship. Sinse the band condtions have been poor lately, the KØUSA team assumed that the contacts would come slowly and it would be a great time to get new hams and other visitors a chance to get on the air. They were wrong.