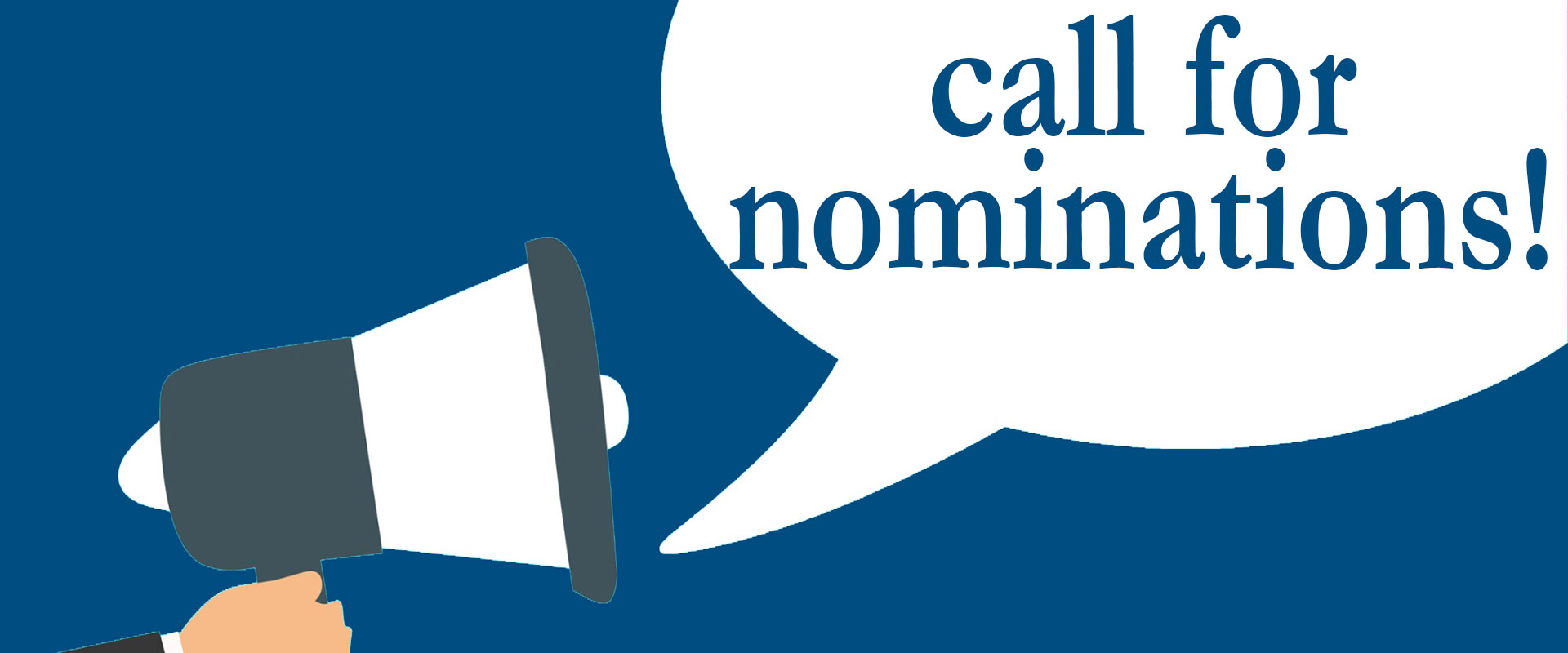 That Nominating Committee has been asked to solicit members to run for the open positions on the board for 2020.
This is your chance to get a more involved in the future of the Ak-Sar-Ben Amateur Radio Club. It takes a little extra time each month, but is a rewarding time to be a part of the action in the background!
The members of the committee consist of Bill WA0ASD, Brian KE0GKB and Sean AD0QG.
Open for Nominations are:
Two (2) general Board Of Directors
One (1) Vice President
One (1) President

If you would like to run for any of these offices or if you know of someone who should run for these of-fices please contact any member of the Nominating Committee or any current Board Member.
you can email This email address is being protected from spambots. You need JavaScript enabled to view it. with your information.
We will solicit candidates at the November club meeting also.