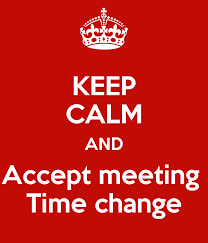 As his first act as president, Kevin Hill KAØVNY has changed the schedule for the Ak-Sar-Ben ARC Board of Directors meeting. Starting in January, the meetings will take place on the 4th Wednesday of the month. To maintain some continunity, the time remains at 6:30 pm, as does the location, the Peony Park Hy-Vee deli.
Club members are encouraged to attend, and are reminded that if they would like to get something to eat prior to the meeting, its best to arrive by at least 6:15pm.

The next meeting of the AARC BOD will be on January 23rd at 6:30 pm.