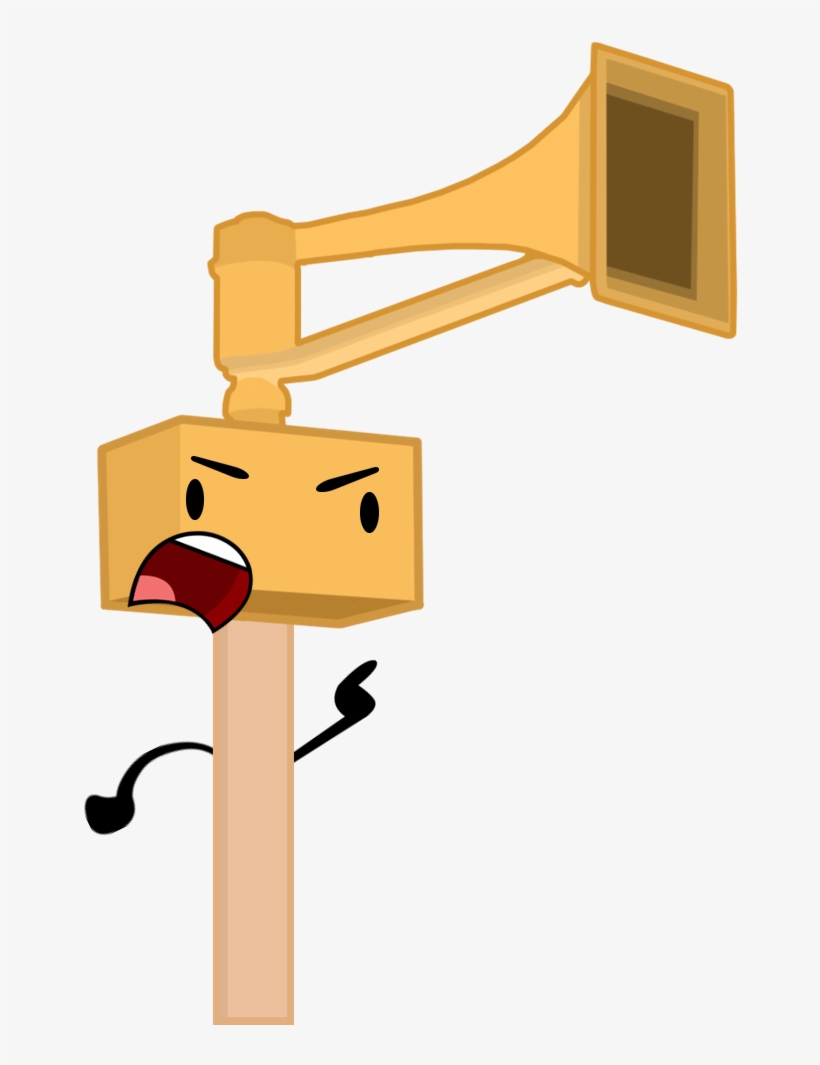 The Annual Douglas County Visual Siren Test will be held on Saturday March 30th. This exercise is to provide a radio operator at each siren location to observe it during activation. This will confirm that it is rotating as expected, that the siren is sounding properly and that it is in good repair. With more than 100 sirens in Douglas County all available hams are needed.
This year there will be only be two soundings. The first one at 11:00 am, and the second at 11:30 am. With enough volunteers we can get this done in one sounding
If everything goes off as scheduled the net should be secured by 12:00 noon. This is a great event for your first volunteer experience or just getting back into the community service arena! Sign up now to help with the 2019 Douglas County Siren Test at the link below.