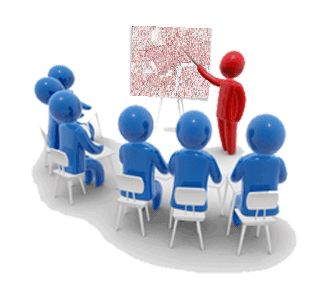 As of May 30,2020 - the Web Master has not been informed of any classes upcoming. The site will be updated as soon as classes are resumed.
Have you been thinking about getting your ham radio license? Do you know someone who has thought about it? Well... wait no longer.
There will be an entry level (Technician Class) amateur radio class and will be held at the American Red Cross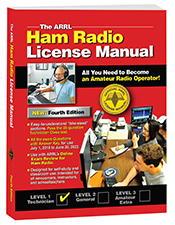 The classes will be held on eight consecutive Tuesdays starting with July 30th and running until September 17th. The start time for the class will be 7:00 pm and run until 9:00 pm. T

here is no cost for the class but you can purchase a copy of
The ARRL Ham Radio License Man
ual 4th Edition
for $25. (this is a $5 discount from the regular price.) The manual is recommended but is not required. If you purchase a copy on your own please make sure it is the
4th Edition.
The testing session will be held on Tuesday, September 24th More details about the test will be available at the class.
Class size is limited so please complete the registration form at this link: 2019 Technician Class if you'd like to attend.
If you have any additional questions please email:

This email address is being protected from spambots. You need JavaScript enabled to view it.